Blac Youngsta Get Charges Dropped In Young Dolph Case!!!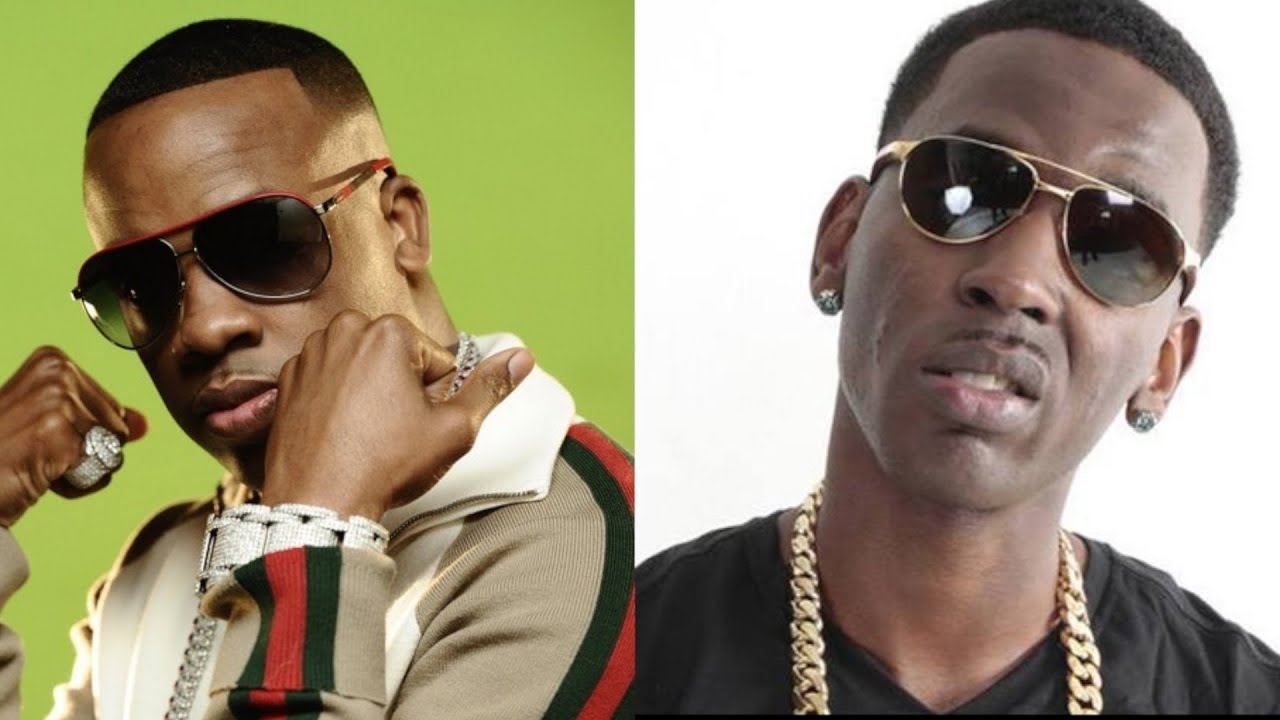 Blac Youngsta gets charges dropped in Young Dolph case. The Memphis rapper posted on his Instagram page the good news. Samuel Benson aka Blac Youngsta's lawyer, Arthur Horne was able to get the case dismissed.
Blac Youngsta always maintained his innocence
Blac Youngsta knew charges would be dropped against him. The van used in the 2017 drive by shooting of rapper Young Dolph was rented by Youngsta. However, Youngsta told police it was stolen before the incident. Youngsta was still charged with five counts of discharging a weapon into an occupied dwelling/moving vehicle and once count of conspiracy to commit discharging a firearm into an occupied dwelling, according to XXL Mag. When Youngsta lawyer took the case he promised him that "losing was not an option", and Horne was able to keep his word. Here is some of what Blac Youngsta shared on IG:
" I hope you're ready for some good news," Horne told Youngsta in the text message. " All of your charges in Charlotte have been DISMISSED. It's time to celebrate A victory. I told you when you brought me on your case, losing was not an option. We've sacrificed sleep working on your case because I'm not just your lawyer, this was a family fight lil bruh. Those are FACTS. Gotti told you, it's not just about the money for me, this is what I do, fight for justice. We take care of family and we are family."
Horne went on to talk about Blac Youngsta dropping his album. Also, Horne gave God the glory for everything working out for the Memphis rapper.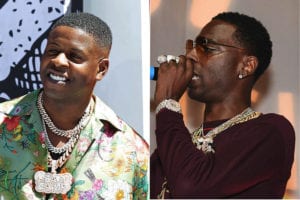 Check out the video above for more details
For more Hip Hop Entertainment News check us out at Hip Hop News Uncensored. It's the best YouTube channel for Hip Hop.