NBA Young Boy Arrested Again After Social Media Post!!!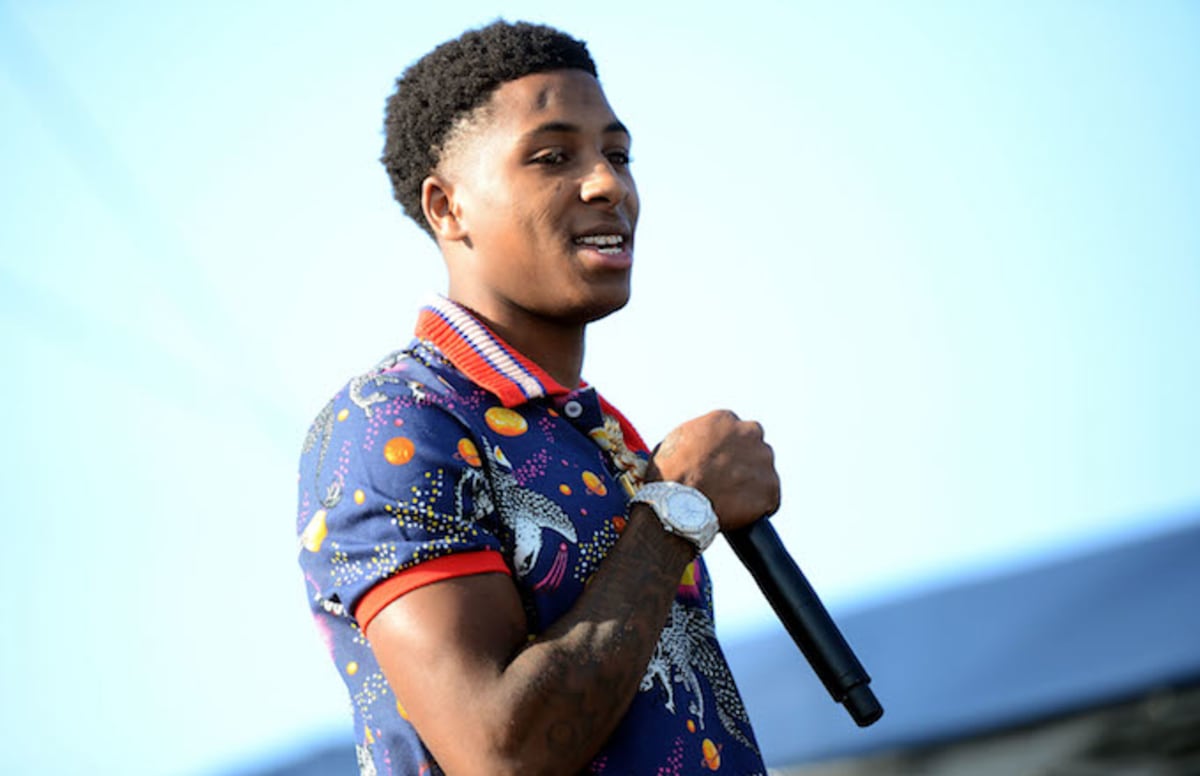 NBA Young Boy arrested again after social media post. The rapper was involved in a shooting near Rolling Loud in Miami. Apparently, he and his crew were involved in a shootout in front of Trump International Hotel. Allegedly, the rapper talked about retaliation for the shooting on his social media post. And, as a result, the judge on the case believed the rapper has violated probation.
NBA Young Boy violated probation after Miami shooting
Kentrell Gaulden aka NBA Young Boy's attorney, Jimmy Manasseh told the media that the young rapper was arrested on an alleged social media post. TMZ reported that NBA Young Boy was taken into custody following a hearing in Baton Rouge Friday, and he will be held for at least 30 days. Judge Bonnie Jackson ruled that NBA Young Boy's involvement in the fatal shooting last week violated his probation. Allegedly, NBA's girlfriend, Kay Marie was shot during the altercation. Marie is expected to fully recover. However, the man who was also shot has died as a result of his injuries. NBA Young Boy could be facing considerable jail time.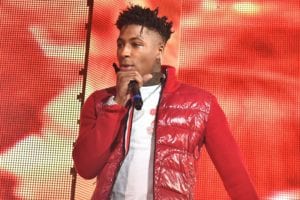 Check out the video above for more details
For more Hip Hop Entertainment News check us out at Hip Hop News Uncensored. It's the best YouTube channel for Hip Hop.