Will Smith Brings 'Fresh Prince' Reboot To Peacock!!!!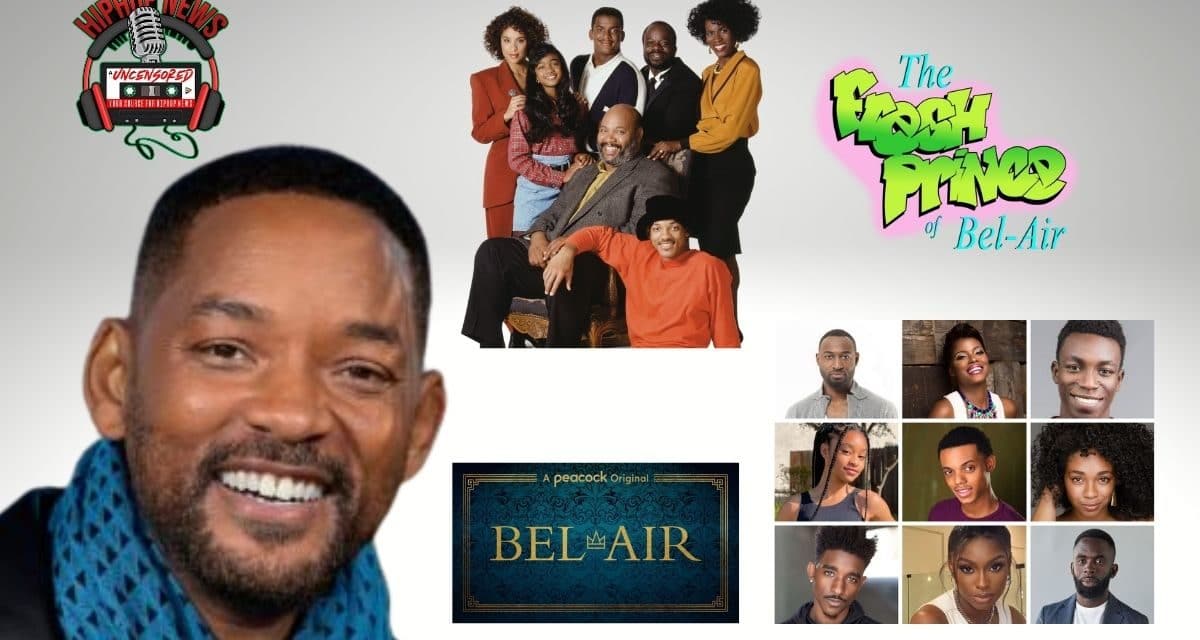 A reimagined Fresh Prince is coming to Peacock. Will Smith brings to life a brand new way of looking at the beloved sitcom.
Fresh Prince Reboot, "Bel-Air" Is Dark And Dramatic
The Fresh Prince Of Bel-Air is getting a reboot.
Airing from 1990-1996, it's been 30 years since the beloved sitcom left the air.
But Will Smith is bringing it all back in a dramatic twist to one of America's favorite black sitcoms.
Back in 2019, a fan (Morgan Cooper) uploaded a reimagining of the popular comedy t.v. show.
But this time, it was done in a dark, dramatic way and caught the attention of Will Smith himself.
Needless to say, the video went viral.
Check out the original upload by clicking on the photo below.
Fast forward to today, and a trailer was just released for the upcoming drama called, "Bel-Air".
That's right…Will is leaving Philly and headed back to Uncle Phil's crib in Bel-Air…again.
So What Will It Be About This Time?
Though the story will be about the same, it will not be in the lens of a comedy.
This time around, Will's journey from the streets of Philly to the gated mansion of Uncle Phil will dive deeper into his conflicts, emotions, and biases.
Expanding on areas where it was impossible to explore in a 30-minute sitcom format.
That doesn't mean we won't see nods to the original. Swagger will still be there.
However, the overall feel will be much darker.
CAST of Bel-Air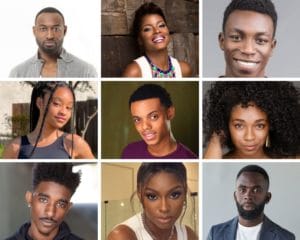 Jabari Banks as Will
Adrian Holmes as Phillip Banks
Cassandra Freeman as Vivian Banks
Olly Sholatan as Carlton Banks
Coco Jones as Hilary Banks
Akira Akbar as Ashley Bans
Jimmy Akingbola as Geoffrey
Jordan L. Jones as Jazz
Simone Joy Jones as Lisa
Incidentally, Jabari Banks will play Will Smith's character and he is also from West Philadelphia.
Bel-Air will be the fresh new actor's first major role.
Morgan Cooper, who uploaded the original idea to social media, will serve as Director, Co-Writer, and Executive Producer.
Check out the trailer for Bel-Air by clicking on the photo below.
So get ready to see the Banks family welcome Will into their life in a whole new light.
Featuring 10 hour-long episodes, Bel Air will debut on NBC's streaming network, Peacock on February 13, 2022.
Hip Hop News Uncensored. It's the Leader in Hip Hop content on YouTube!