Suge Knight Indicates Snoop Is a Snitch In A Old Interview!!! Throwback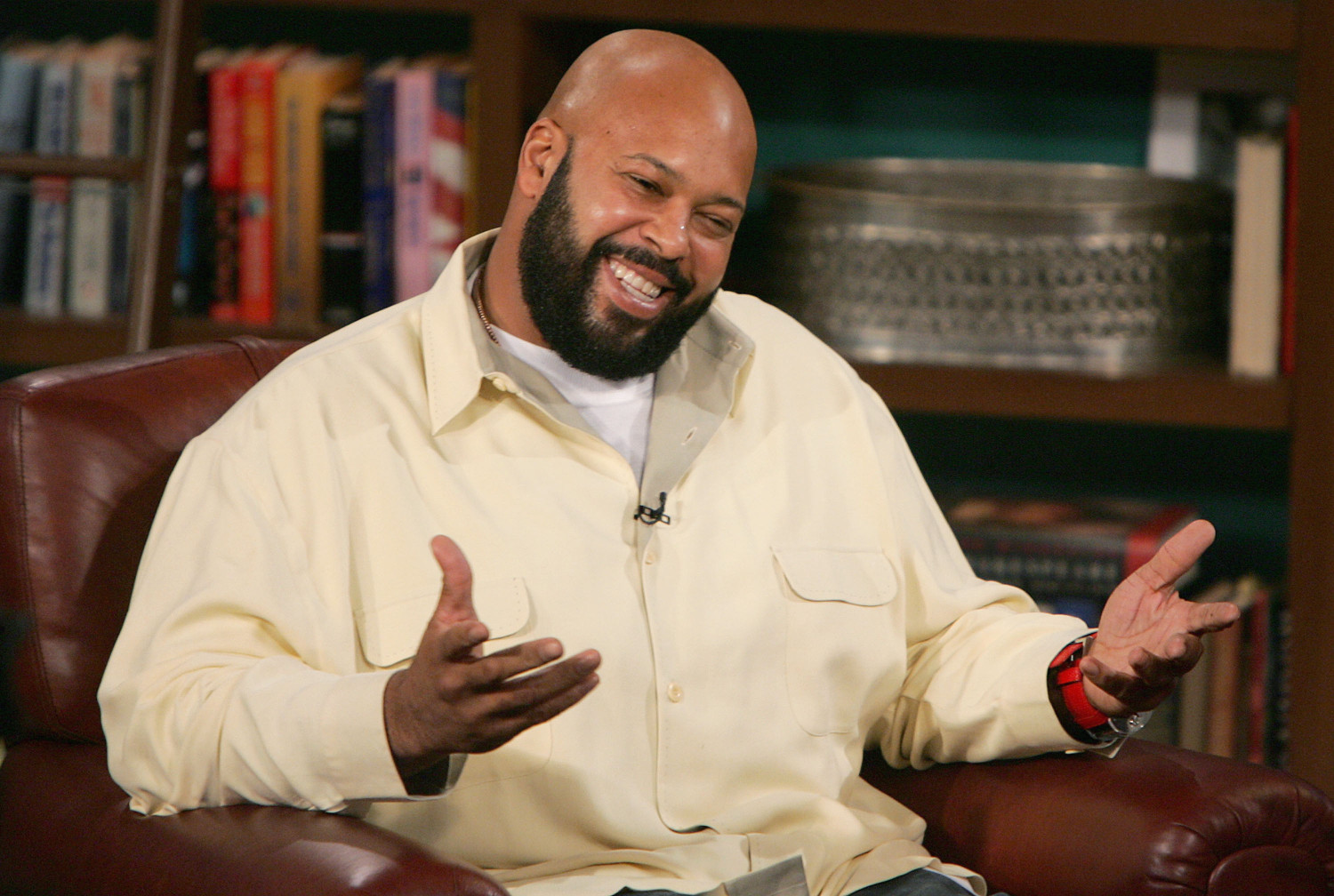 Suge Knight indicates Snoop is a snitch in a old interview. On the video music mogul Suge Knight of Death Row Records is having a conversation about rappers. Knight talks about the so – called street code of snitching. This rare interview with Knight happened in 2006 when Snoop was arrested for weapon charges.
Is there proof that Suge Knight is Right about Snoop??
Suge Knight is throwing shade. Calvin Broadus aka Snoop Dogg is a legendary rapper from the West Coast. Snoop found success at Death Row Records with Suge Knight as the CEO. However, Death Row Records was dismantled after years of issues with management. According to Knight, Snoop has escaped prison sentences for murder, weapons and drug charges. Knight once claimed that Snoop beat all the charges because he became an informant for the state, according to article on Stereogum. Now, whether these allegations are true or not is anyone's guess. And, since this is an old interview there has never been any proof that suggest Snoop was and is an informant.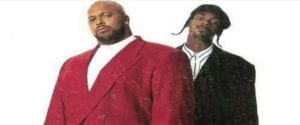 Check out the video above for more details
For more Hip Hop Entertainment News check us out at Hip Hop News Uncensored. It's best YouTube channel for Hip Hop.