Nike To Terminate Unvaccinated Employees!!!!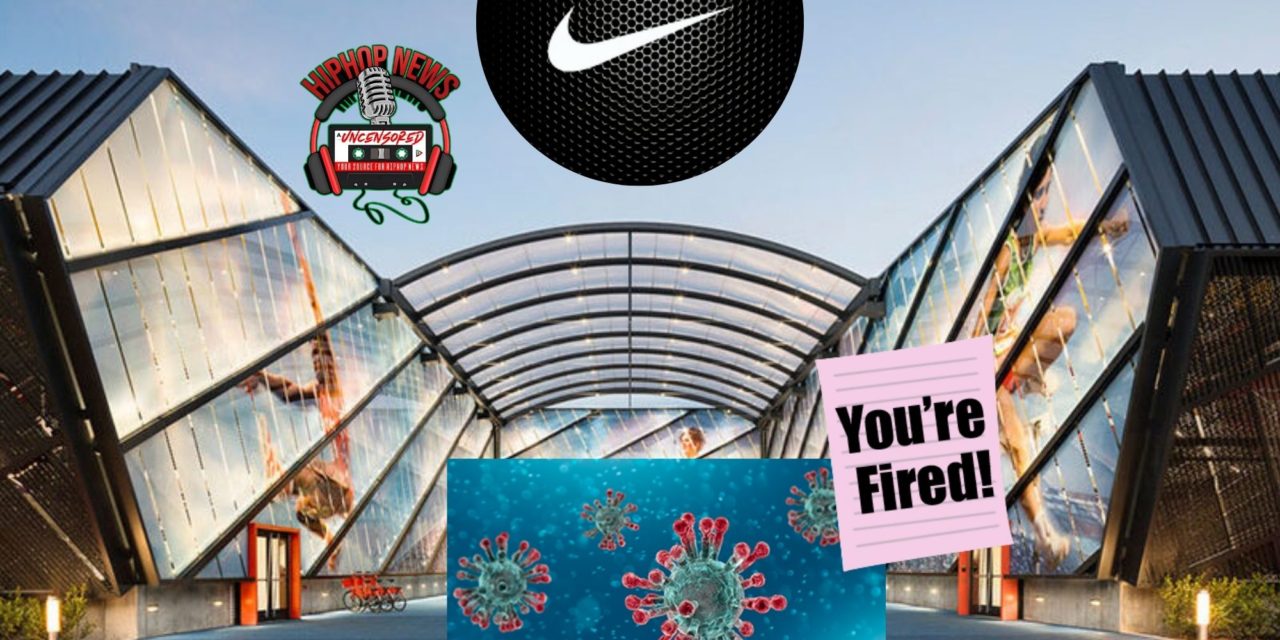 Nike to fire employees who are not vaccinated. Beginning this weekend, the shoe and clothing apparel company will begin the pink slips.
Nike Taking Steps To Release Unvaccinated Employees From Their Roles
Nike is not playing.
When it comes to COVID-19, will this pandemic ever be over?
According to an article in the Oregonian, Nike is set to begin firing employees who have not yet been vaccinated against the coronavirus.
Since October, the shoe giant has had a vaccine mandate in place.
Barring a religious or medical exemption, firing will start this Saturday on January 15th.
The company issued an email to employees last week that read –
"You failed to complete the verification process and our records show that you do not have an approved (exemption). As a result, you are not in compliance with the Policy and your employment is scheduled to be terminated on Saturday, January 15, 22."
And Nike is not the only company to take such a move, Columbia Sportswear is reportedly making a similar move beginning in February.
During an earnings call last month, Nike CEO John Donahoe made this statement –
"We do believe over time that with innovation and strong brand, we want to go to a hybrid model. As you know, in the United States we have mandated vaccines and have a very high response rate to that. So we're ready to come back in a hybrid work environment when that's safe."
So far, the option of employees returning to work on a hybrid schedule has not materialized.
Will their mandates be met with resistance? Of course, they will.
Already, a group of about 120 Nike employees has voiced their opposition to the mandates online.
Whether they are all unvaccinated remains to be seen.
However, that has not stopped Nike from taking these steps.
Will other big companies follow suit?
Are you vaccinated?
What side are you on regarding vaccine mandates?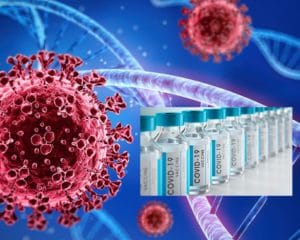 Hip Hop News Uncensored. It's the Leader in Hip Hop Content on YouTube!