Vengeful Judge Brinkley Blocks Meek Mill From Traveling With 76ers!!!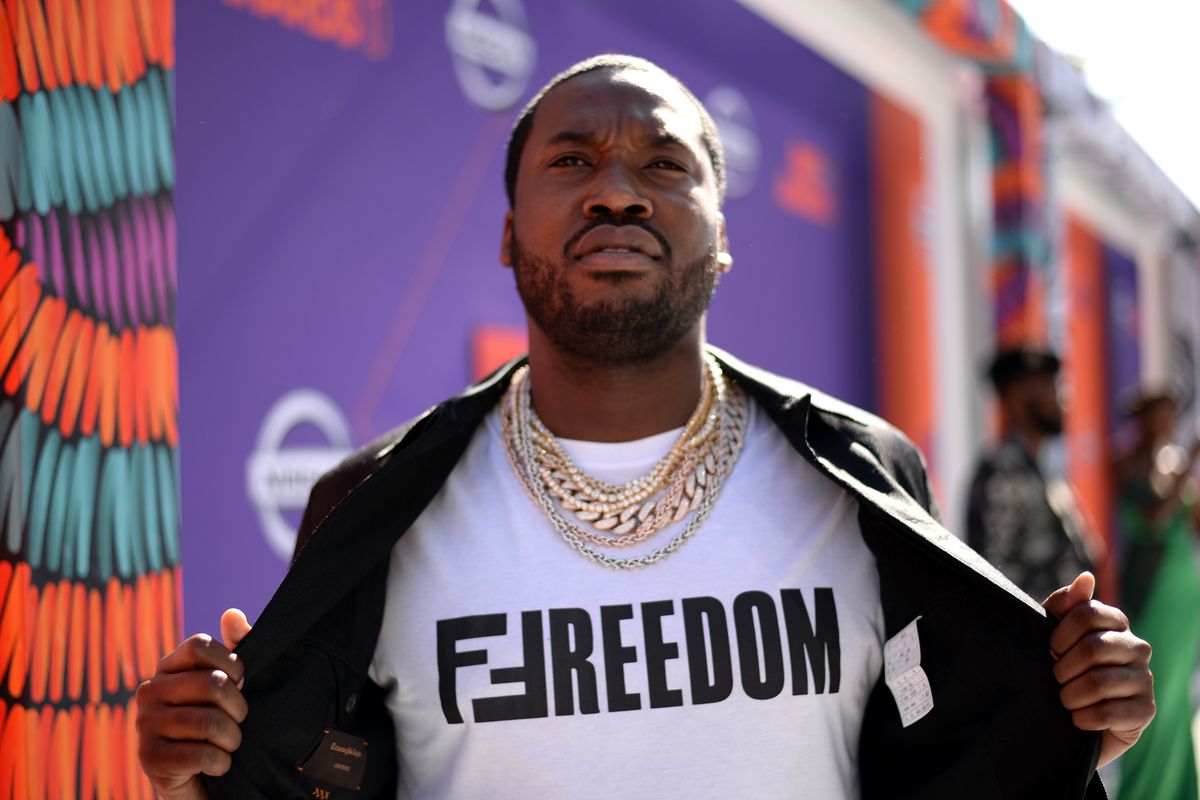 Vengeful Judge Brinkley blocks Meek Mill from traveling with 76ers. By now everyone knows that Judge Brinkley appears to have a personal vendetta against Philly rapper Robert Rihmeek Williams aka Meek Mill. And, in her latest attempt to showoff her power she refuses to give Meek a break.
Why is Judge Brinkley still giving Meek a hard time?
Just about everyone knows that Meek is friends with the Philadelphia basketball team the 76ers owner, Michael Rubin. And, that Meek loves the team. Meek sent the 76ers travel schedule to the probation department for approval for him to travel with the team and it was approved. However, Judge Genece Brinkley refused to grant Meek permission. Denying Meek request for traveling with the team caused Rubin to blast Judge Brinkley. Here is what Rubin said:
"Judge Genece Brinkley – I know you have a vendetta against Meek Mill and are obsessed with trying to control every aspect of his life, but did you really NOT approve him to go to rep the Sixers in Toronto for the game?"

"We filed w/your court as soon as the schedule came out since you need to approve travel to Canada! Since you didn't respond to numerous phone calls we sent lawyers to your courtroom today which you purposely ignored!!!"
This must be so disappointing for Meek who has become an advocate for justice reform in the judicial system. Judge Brinkley acts like a scorned lover. Why else would she continue to make life for me as miserable as possible? What more can he do to prove he has reformed? Isn't that what rehabilitation is about? So far, Meek has not made any comments concerning not being able to sit court side at the Toronto game.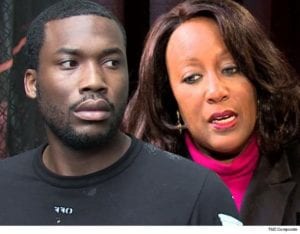 Check out the video above for more details
For more Hip Hop Entertainment News check us out at Hip Hop News Uncensored. It's the best YouTube channel for Hip Hop.