Waka Flocka Joins Fight To Prevent Suicide!!!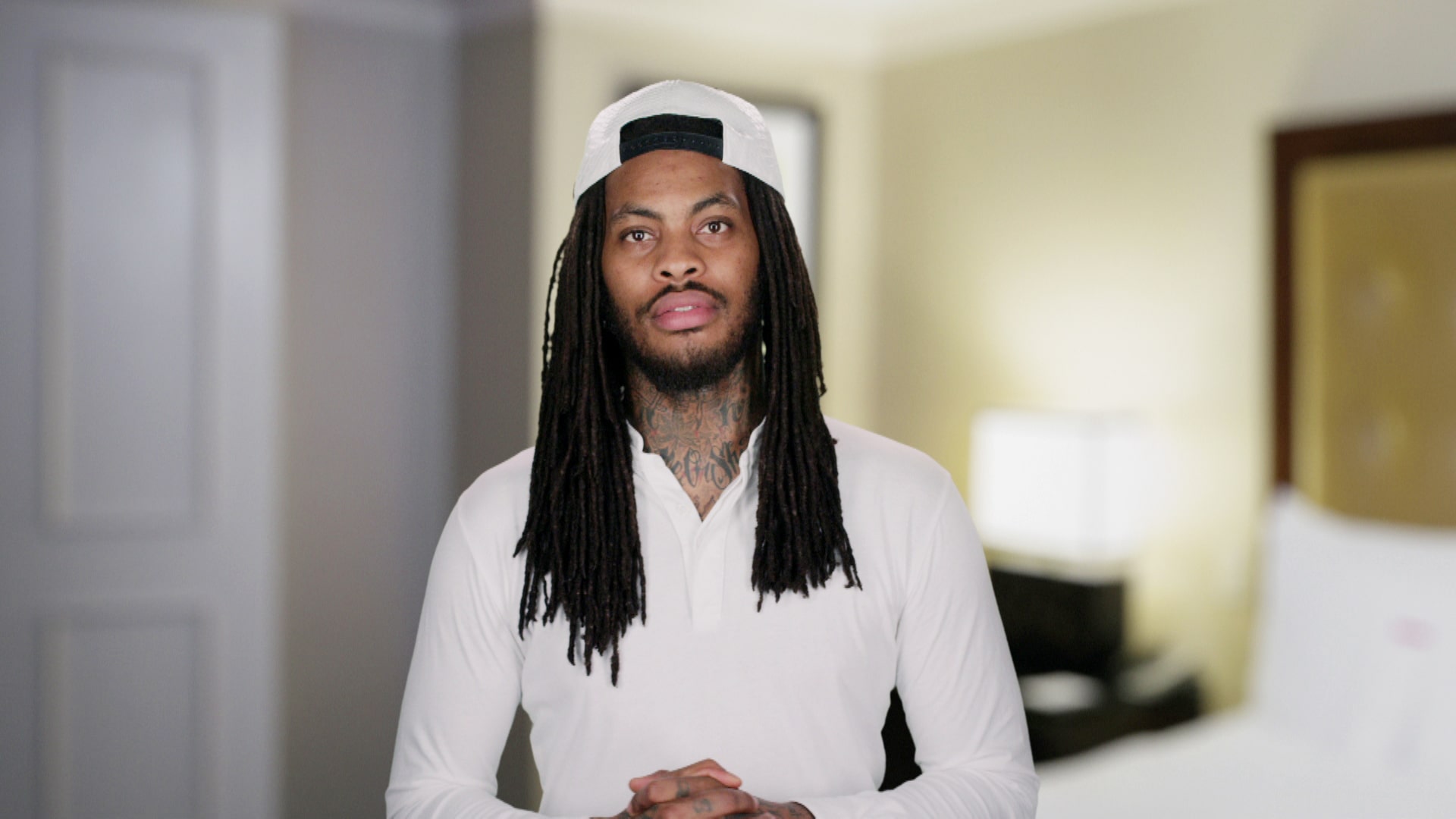 Waka Flocka Joins Fight To Prevent Suicide. The Atlanta rapper has vowed to help in the fight against suicide. Waka made a life changing decision. I hope that many lives will be saved as a result.
Waka dedicates his life to suicide prevention
Waka Flocka joins the fight to prevent suicide. certainly, Waka's decision to help others fight suicide is a personal one for sure. It was back in December 2013 that Waka lost his brother to suicide. I can't image what went through Waka's his mind.  Especially since Waka admits he did not answer a call from his brother, as reported by XXL Mag. Unfortunately, that night Kayo Redd killed himself.
However, Waka tweeted a message about taking a stand with those who suffer with suicide. I am really glad that Waka will use his platform to shed the light on this tragic issue. Some people who suffer with mental illness take their lives. So for Waka to dedicate his life to this cause is huge. Since the Coronavirus pandemic the rate of suicide has increased along with depression and anxiety. As a result, there is a great need to provide services to help prevent suicide. Here is what Waka tweeted:
"I'm officially dedicating my life to suicide prevention and mental illness!!! Y'all not alone Waka Flocka Flame is with y'all now!!!
The fact that Waka made this statement publicly is huge. Often times the mention of mental illness and suicide are taboo in our community. Some would rather sweep these kind of issues under the rug. But that is like putting a band aid on a sore. You must educate people on how they can overcome depression, anxiety and suicide.
Otherwise, people will succumb to the mental issues that seek to destroy them. This does not have to happen. There is good support for those who suffer with mental illness. Thank you Waka for joining in the fight to save lives.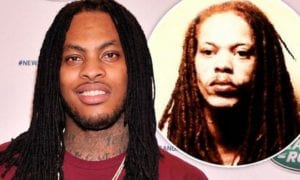 For more Hip Hop Entertainment Social News check us out at Hip Hop News Uncensored. It's the best YouTube channel for Hip Hop.