T.I. Trap City Café Will Open Soon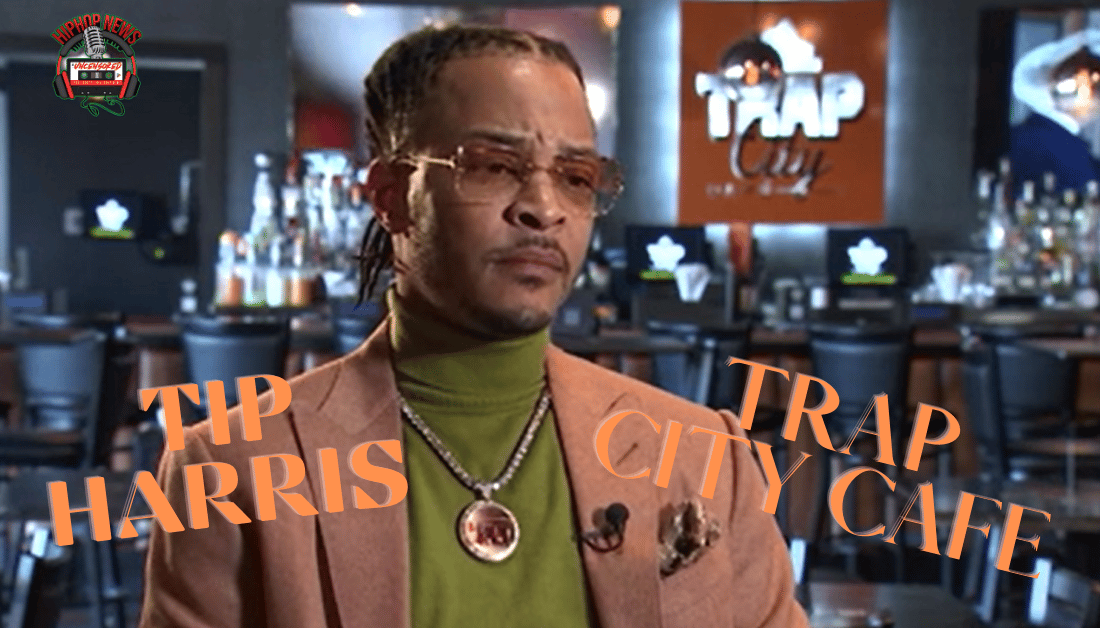 T.I. Trap City Cafe Will Open Soon. The cafe opened in Bankhead. Bankhead is the place Clifford"T.I. Harris was raised. This is opening is special to him.
Trap City Cafe Is T.I.'s First Restaurant
T.I. Finally Opens Trap City Cafe. This is the rapper's first restaurant. Of course, Harris has invested in other projects. He has continued to invest in Bankhead's community.
Harris has also invested in real estate in Bankhead. By investing in real estate, Harris has increased his portfolio. It was important for Harris to invest in residential properties. As well as commercial properties.
This is a way to give back to his hometown. In addition, providing affordable housing will help residents. Otherwise, some residents would be forced to move.  He admits he started diversifying his portfolio in 2001.
Here is what he shared,
"Real estate was the first step that I took to diversify my portfolio," T.I. said. "I started buying and flipping houses in 2001 with my uncle. As it grew, I just went from residential to commercial and just continued to buy, build, and grow. And now it's grown to a place — I'm about to complete my first real estate development, mixed-use affordable housing right on Bankhead where I grew up at. Just seeing how much good use I can put my money to, you know what I mean? Because there was so many times I could have went and bought things that were more liabilities than assets, and I have still done that too, but I see how much more value the money can bring not just [for] myself, for others as well. That's how we can build communities, you know what I mean? Not just have our money represent us, but have our money represent our communities as well."
Having said this, Harris continues with his new project. That is to open"Trap City Cafe." Trap City will open up next to his "Trap Museum." Not only will people get to see trap history.
Now, they will be able to have a fine dining experience. According to AfroTech, TCC construction has begun. Although there is no set date, Harris is excited.
View this post on Instagram
His new restaurant promises to deliver top-of-the-line food and beverages. In addition, TCC will have live music, game nights, and Karaoke. Mainly. Harris wants his dinners to experience the rich culture of Atlanta.
By doing so, people will get the full experience of southern hospitality.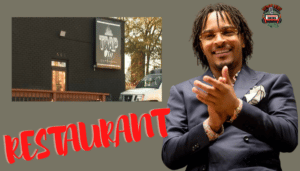 Hip Hop News Uncensored. It's the Leader in Hip Hop content on YouTube!