Azealia Banks Blasts Nicki Minaj Again !!!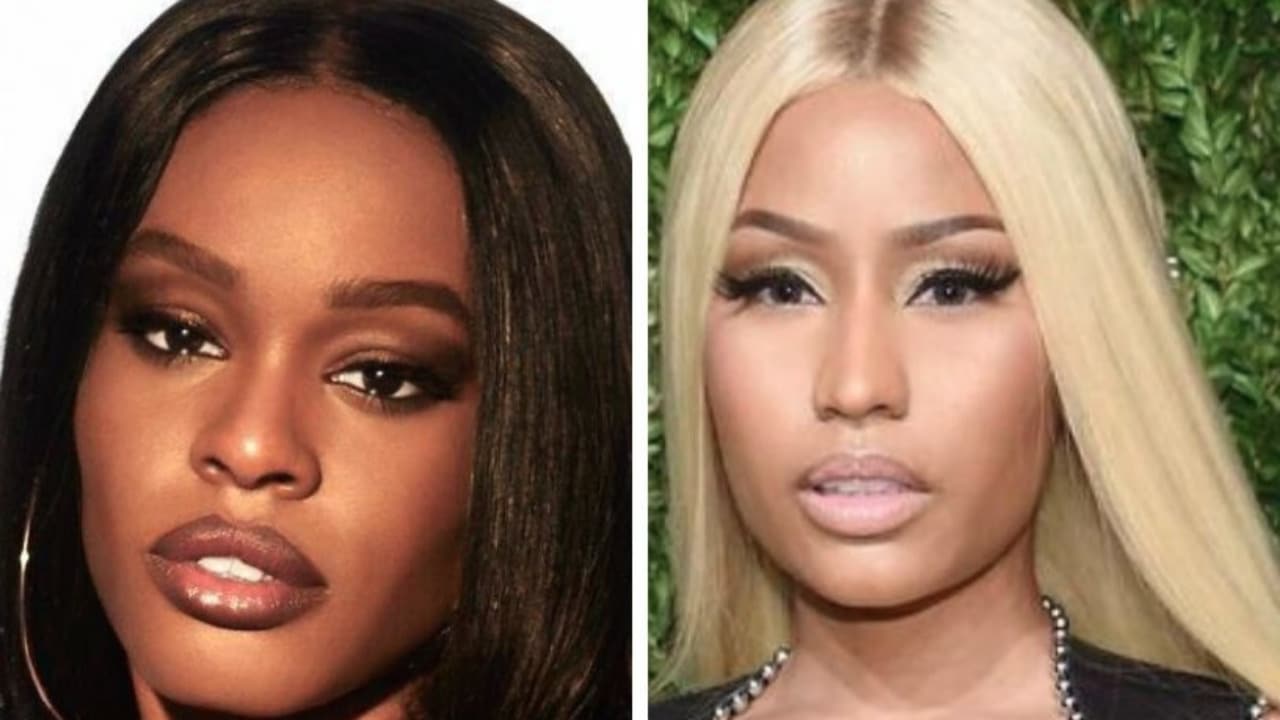 Azealia Banks Blasts Nicki Minaj Again. Singer Azealia Banks is stirring the pot between Nicki and Cardi B. And, it is not the first time she has done this.
Azealia Banks is at it again!!
Azealia Banks blasts Nicki Minaj again. It is very interesting that Azealia is on her social media tell all her business. Not only did she call Nicki a "sell out" but she put comedian Dave Chapelle out there,as reported by Complex. Before I get to the Capella comments Azealia made let's talk about her going after Nicki again.
The comments that Azealia made about rapper Nicki Minaj are typical for Azealia. It is no secret that she really likes controversy. Also, she like taunting other female rappers. Azealia mentioned that Nicki was jealous of Cardi B and her success. But that was not a surprise.
With that said,  what better way to reignite a beef. Personally, I think Azealia knows exactly how to stay relevant by stirring the pot. Here is some of what Azealia had to say about Nicki:
"Another thing that I find fucking funny, is Nicki…for all the fucking mouth you have for Cardi B for talking shit about black women, and now you quiet because you got your little number with this white bitch," she said.
Azealia went on to say some really disrespectful things about Nicki and Doja Cat's successful record "Say So", all while throwing  a little shad at Cardi B. However, it was what she said about Dave Chapelle that piqued my curiosity. Azealia admitted to having an alleged affair with Dave Chapelle. Forget the crap about Nicki.
Hey, Azealia how about doing a tell- all -book. After all, you are naming names on the famous men you have allegedly slept with. And, it sounds like you are following in the steps of Karrine Steffans aka Superhead.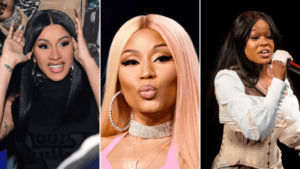 For more Hip Hop Entertainment News check us out at Hip Hop News Uncensored. It's the best YouTube channel for Hip Hop.