AR Ab's Condition Is Dire!!!!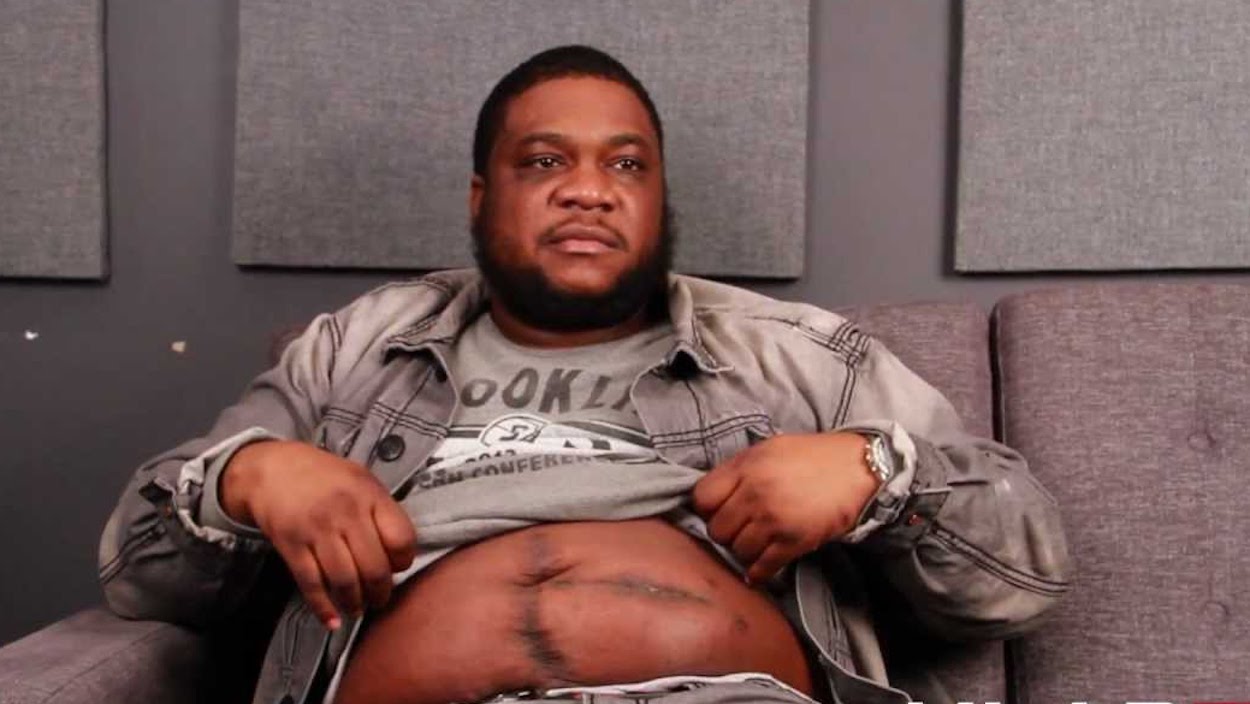 AR Ab's Condition Is Dire. We have an update on the Philly rappers current condition. The situation does not look good for AR Ab.
Did AR Ab get injured by an inmate?
AR Ab's condition is dire. On December 10, 2020 I brought you a story about Philly rapper AR Ab. With that said, apparently Abdul aka AR Ab has a medical condition. And, he needed treatment he did not allegedly receive.
However, reports from The Source say that Abdul was stabbed by a inmate. In fact, according to his brother Lil Moss Abdul is in a "vulnerable" state.
And, it sounds like this is not the first attack Abdul has suffered while in behind bars. In addition, Lil Moss revealed that the man who stabbed Abdul was mentally ill.
Because of what happened to Abdul the man sent to a psychiatric facility. Granted, we still don't know how bad Abdul was injured. So as long there is no word on Abdul's real condition, surely his brother will continue to speak on it.
Obviously, Abdul is not in good condition, Especially, since during the interview his brother mentioned Abdul could not currently walk. I certainly hope Abdul gets the help he needs to recover.
Check out the video above for more details.
For more Hip Hop Entertainment News check us out at Hip Hop News Uncensored. It's the best YouTube channel for Hip Hop.