Wack 100 And YG Heated Exchange On Instagram!!!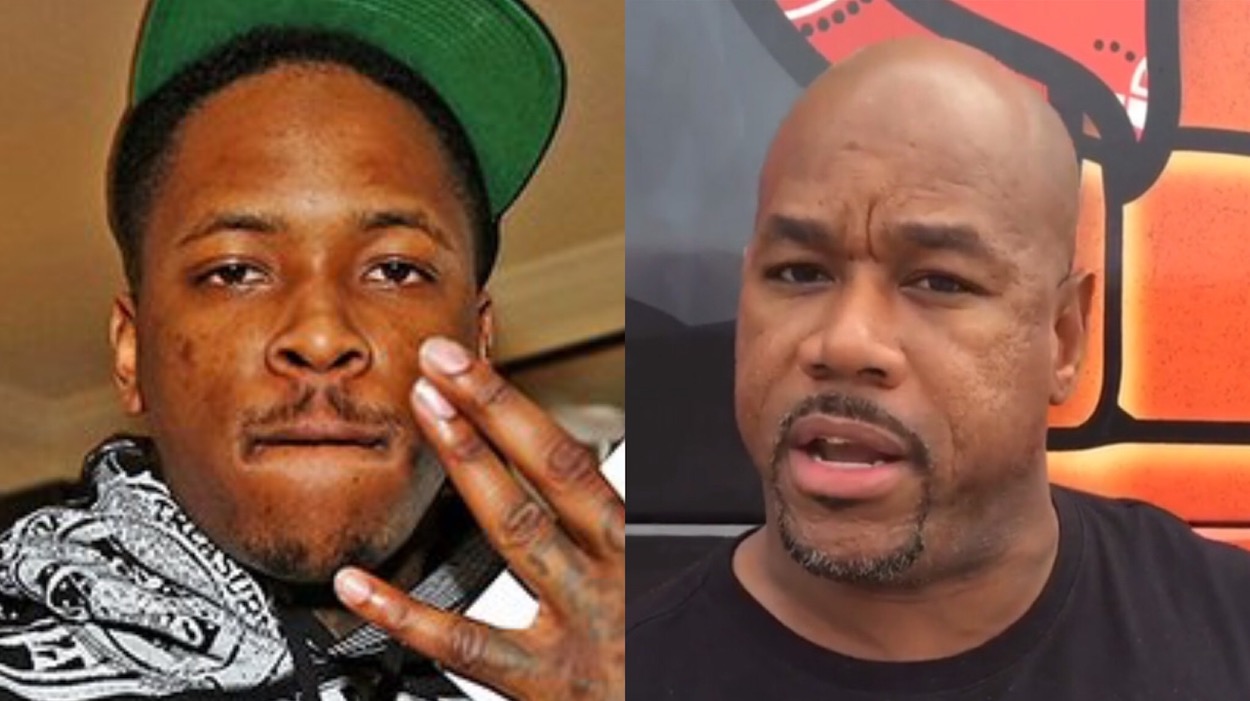 Wack 100 and YG heated exchange on Instagram. Is this Wack way of getting attention for the West Coast hip-hip artist or what? It seems that Wack is really into publicity stunts of late.
Is this a fake beef between Wack 100 and YG?
It is hard to tell whether the beef that is brewing between Wack 100 and YG is real. Especially, since Wack pulled a stunt with Mike Tyson a few months ago. However, on Friday night Wack went on IG and called out fake gang affiliate rappers, according to Bossip. Wack went as far as naming names of those he thought were about that street life. Here is what may have started a war with YG:
"One thing I respect is this – Blueface came into this rap game Crip'n,"Wack wrote in his post. " The Game came into it Piru'n – Mozzy came into it Blood'n – some of you n**as was wearing skinny jeans and dancing without a gang slogan coming out ya mouth until you got enough money to buy a set."
Although Wack 100 did not say what rappers he thought were fake gang affiliates YG answered back. Here is what YG said in response to Wack's comments:
"You shoulda @'d me big gangsta og piru god father," the rapper wrote in Wack's comment section. He added more comments later, including s stream of laughing emojis, calling out Wack's "Instagram fingers," and another writing, "don't beg me to do no more verses either."
Wack 100 and YG went back and forth slinging insulting. However, what does it all really mean. Does this kind of beef help promote Wack's and YG's career any further? What do you all think? Is it really a smear campaign or publicity stunt???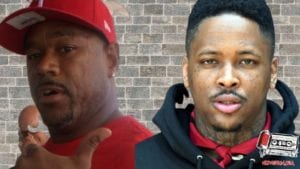 Check out the video above for more details
For more Hip Hop Entertainment Beef check us out at Hip Hop News Uncensored. It's the best YouTube channel for Hip Hop.