Rapper Papoose Remix Collab With Lil Wayne, Busta Rhymes, Remy Ma & 2Chainz!!!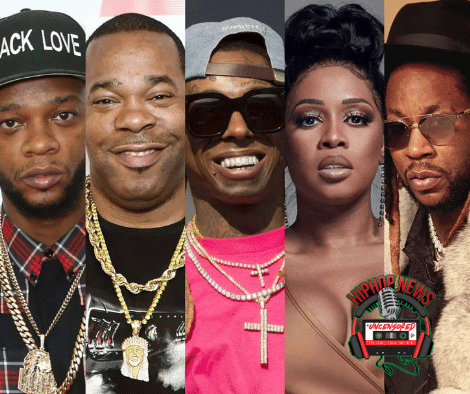 The New York rapper almost canceled the remix with his wife, Lil Wayne, and 2Chainz. Thankfully, he did not. Because the remix "Thought I Was Gonna Stop", is a hit.
Please, Don't Sleep On Papoose Skills
According to Hot New Hip Hop, rapper Shamele"Papoose" Mackie has produced song after song. In 2021, Mackie started a new project after admitting he was going to retire. His song with veteran rapper Lil Wayne aka Weezy did very well last year. So, it made perfect sense to create a remix.
Mackie's alleged final project "December" has proven that he has the bars. Personally, I think Mackie has been underrated for too long. This dude can spit bars off the top of his head with ease. And, we now get to see him get down with Lil Wayne, 2Chainz, Busta Rhymes, and Remy Ma (his wife).
If you think the first song"Thought I was Gonna Stop", check out the remix. Its fire!!!
Papoose feat. 2 Chainz, Remy Ma, Busta Rhymes & Lil Wayne "Thought I Was Gonna Stop" (Remix) Video
Here are some joints you may have forgotten. So, I can see why Papoose wanted to collab with them.
Busta Rhymes – Pass The Courvoisier Part II (Long Version) ft. P. Diddy, Pharrell
By the way, don't sleep on Busta either.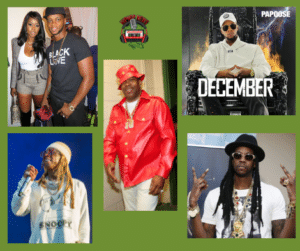 For more Hip Hop Music  News, check us out at Hip Hop News Uncensored. It's the leader in Hip Hop YouTube Commentary.