Kid Cudi Wears Dress On SNL!!!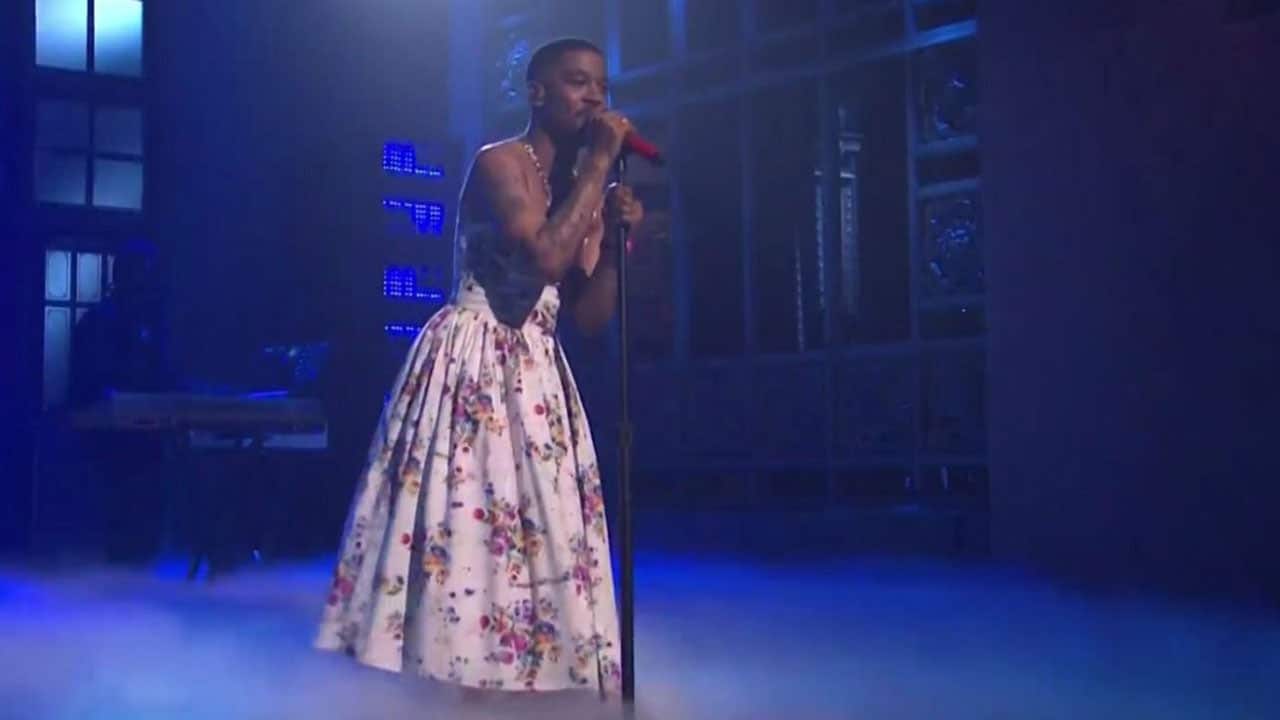 Kid Cudi Wears Dress On SNL. So, by now you have seen this image all over social media.
Why did Kid Cudi wear a flower dress?
Kid Cudi wears dress on SNL. Of course, anyone who appears on the hit show Saturday Night Live gets major press.
In this case, Kid Cudi made a statement that got our attention. Now, we know that Kid Cudi was paying tribute to the late Kurt Cobain, as reported by GQ. The dress Kid Cudi wore was similar to Kurt's dress worn in the 1990's.
Designer Virgil Abloh from Louis Vuitton created the dress for Kid Cudi. And, my guess is Kid Cudi got the response he was looking for.
In my opinion, this was a bit too much. There were other ways Kid Cudi could have celebrated Kurt. Be that as it may, surely others will beg to differ.
What is interesting to me is that the wearing of women's attire is so acceptable. Or should I say some people don't think black men wearing a dress is an issue.
With that said, do you all think Kid Cudi went overboard with dressing like this or not?
In reality, SNL has been notorious in the past for making controversial skits and statements. But is there a real agenda behind black men in women's dresses in Hollywood or not?
Wouldn't a conversation about suicide awareness have been more effective? Whatever the case, Kid Cudi did bring awareness to the issue of suicide.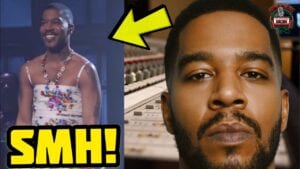 Check out the video above for more details.
For more Hip Hop Entertainment News check us out at Hip Hop News Uncensored. It's the best YouTube channel for Hip Hop.