Jay-Z Reopens Webster Hall And Raps About Nipsey Hussle!!!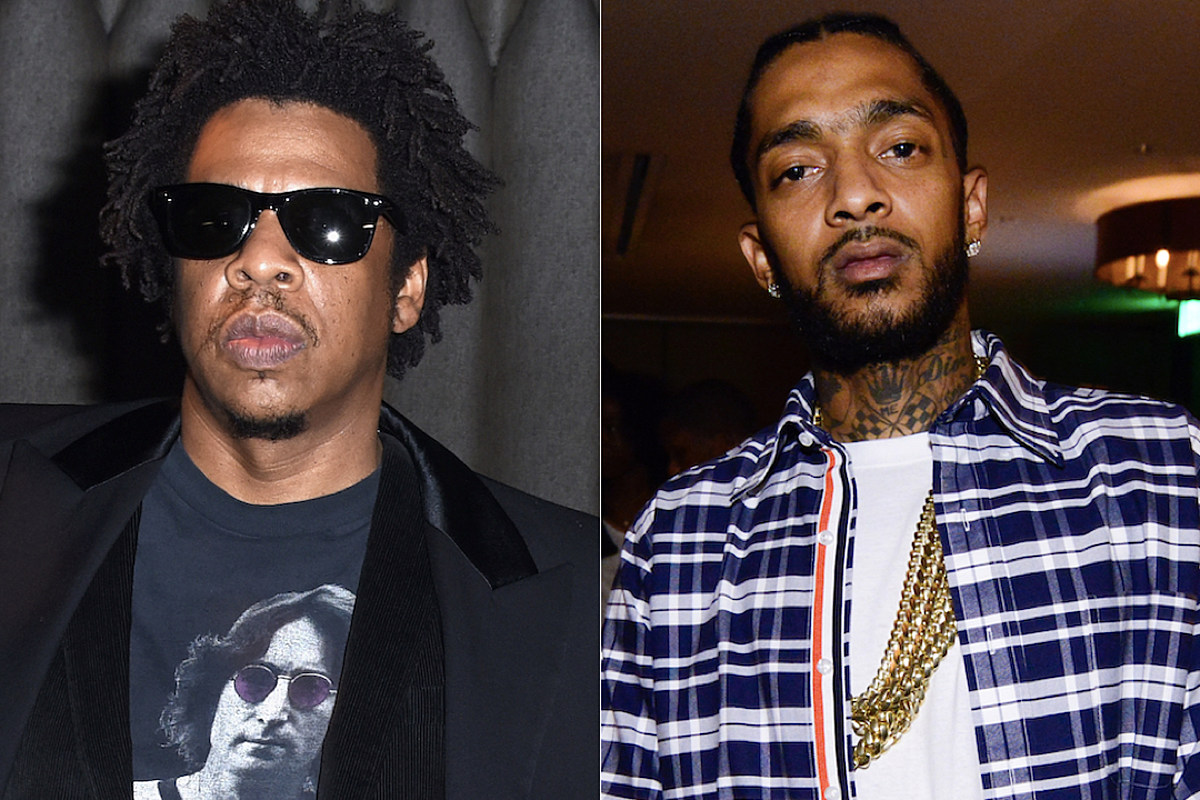 Jay-Z reopens Webster Hall and raps about Nipsey Hussle. Music mogul, Sean Carter aka Jay Z is making headlines for his epic performance in concert. Jay reunited with Diplomats rap group, Jim Jones and Cam'ron. And, to top it off, Jay performed with Nas.
Jay Z paid homage to Nipsey Hussle in his lyrics
Jay Z has to be one of the most prolific entertainers of all time. The fact that Jay rapped about iconic slain rapper and community activist Nipsey Hussle was phenomenal, according to Rolling Stones report. The last time Webster Hall was opened was in August of 2017. Jay performed a two minute freestyle dedicated to Nipsey. Check out the words:
"Gentrify your own hood before these people do it/ Claim eminent domain and have your people move in/ That's a small glimpse into what Nipsey was doing/ For anybody still confused as to what he was doing," rapped Jay."
Afterwards, Jay brought out Nas then followed up with Jim and Cam'ron. The crowd was in a frenzy. However, where was Dame? And, where was Kanye? Of course, some want to know if Jay will reconcile with his two former friends? Nobody does it better than Jay Z!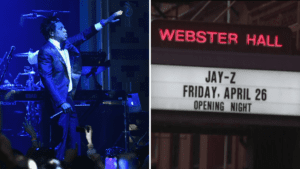 Check out the video above for more details
For more Hip Hop Entertainment News check us out at Hip Hop News Uncensored. It's the best YouTube channel for Hip Hop.