A$AP Rocky Old Comments Bring Backlash From Supporters!!!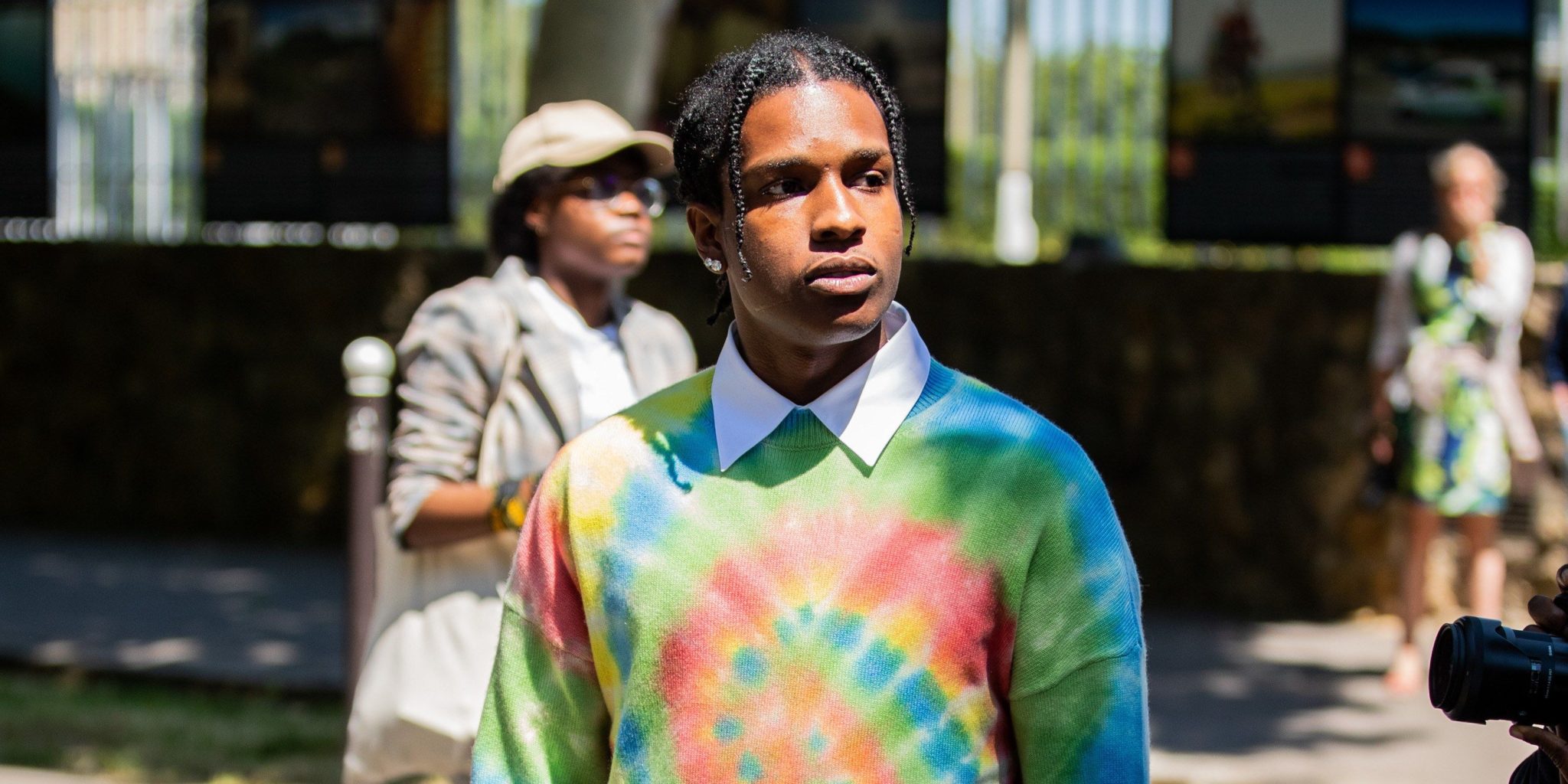 A$AP Rocky old comments bring backlash from supporters. A$AP was involved in an altercation last week. And, was detained by police in Stockholm, Sweden. A$SAP maintains his innocence but still remains behinds bars.
A$AP's insensitive comments  bring backlash
During an interview with TimeOut in 2015, comments A$AP made about Ferguson and the Black Lives Matter Movement got him into trouble. When A$AP supporters saw comments he made there was a backlash that followed on Twitter, according to XXL Mag. After A$AP was detained many of his followers signed a petition for his release. And, President Trump and Kim K. West are trying to enlist the Swedish officials to assist in A$AP's release. However, this old interview has made supporters upset. Check out the comments A$AP made that has some black twitter supporters blasting him:
"Why, because I'm black? So every time something happens because I'm Black I gotta stand up? What the fuck am I, Al Sharpton now? Rocky was quoted as saying in a July 2016 interview with The Breakfast Club. I don't wanna talk about no fucking Ferguson and shit because I  don't live over there! I live in fucking Soho and Beverly Hills. I can't relate. I'm in the studio; I'm in these fashion studios; I'm in these bitches' drawers. I'm not doing anything outside of that. That's my life."
Although, during the time A$AP tried to clarify his comments it was to no avail. Some things you can't change once they are said. Although these comments were made a few years back it does not take the sting out of his words. Especially, to the African American community where most of his support is coming from. As for Trump and Kim K West involvement in his release, there is no word yet whether their efforts have been successful. A$AP still remains behind bars in Sweden.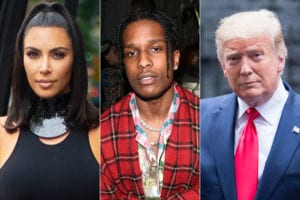 For more Hip Hop Entertainment News check us out at Hip Hop News Uncensored. It's the best YouTube channel for Hip Hop.