Rare Audio Reveals Why Jay-Z No Longer Deal With Foxy Brown and Amil!!! | Throwback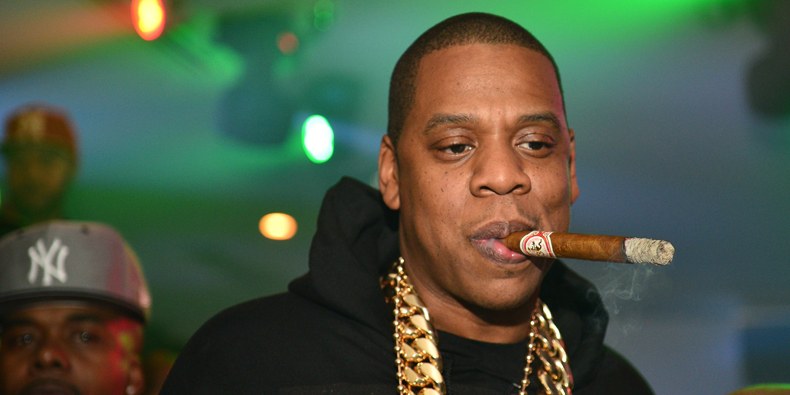 Rare audio reveals why Jay-Z no longer deals with Foxy Brown & Amil!!! The truth, according to Jay-Z, as to why he broke ties with these two rappers, Amil and Foxy.
Why does Jay-Z No Longer Deal With Foxy Brown and Amil?
Here is a blast from the past! Hip Hop Legend Jay-Z was interviewed by Angie Martinez on Hot 97 back in the day.  Angie asked Jay about Foxy Brown first, a rapper and actress, as to why he no longer deals with her.  Jay's response,
"She got her facts wrong, her timing was wrong.  She said I left her out in the cold back in '98. I don't know, I just think her facts are a little whack."
As for Amil, who is a rapper and songwriter, Jay thought she was a diva and very demanding.  Even though he praised Amil for her talents and songwriting abilities, he thought –
'The album that she made was amazing, I was really impressed with that"  "It was like Diana Ross, for real.  I don't know how Berry Gordy did it."
These are not rumors, these words are straight outta the mouth of Jay-Z himself.  Listen for yourself.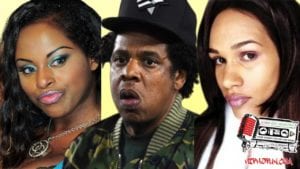 Check out the video above for more details
For more Hip Hop Throwback check us out at Hip Hop News Uncensored. It's the best YouTube channel for Hip Hop.