Ty Dolla Sign Is Facing 15 Years In Prison After Drug Indictment Charges!!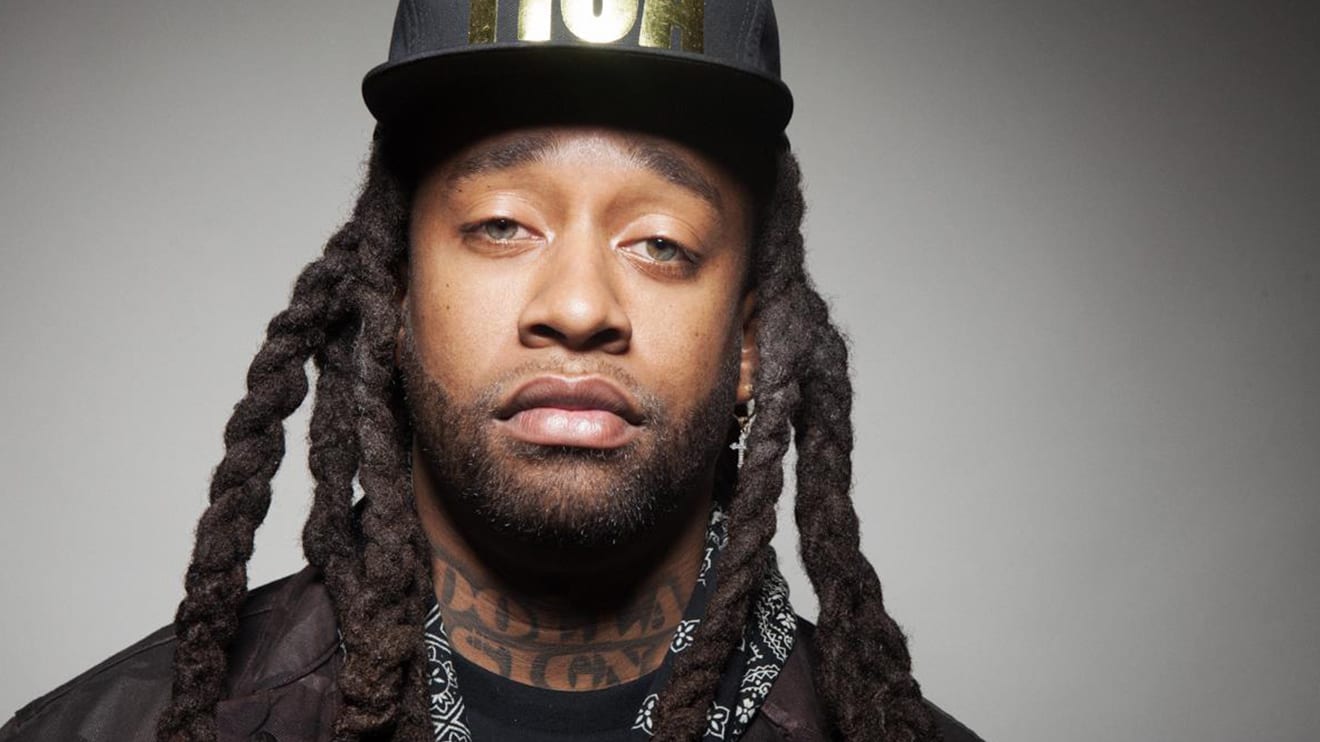 Singer and rapper Tyrone Griffin Jr. aka Ty Dolla $ign was indicted on felony drug possession charges after Atlanta arrest. These sort of charges in the State of Georgia come with a very lengthy sentence. Ty Dolla Sign is facing 15 years in prison after drug indictment charges. Is Georgia is giving out steep penalties for alleged routine traffic stops?
Ty Dolla $ign may face up to 15 years in prison
The indictment was due to Ty Dolla arrest in September of this year. The Fulton County, Georgia police shared bodycam footage of the arrest. A van that was transporting Ty Dolla and five other people was on the way to his concert. Apparently, police smelled marijuana coming from the vehicle. The vehicle was searched and a small amount of drugs were found.
Why did Ty Dolla arrested and the other five let go?
Police found drugs in a duffle bag. When asked who the bag belonged to, Ty Dolla admitted it was his. He was arrested, according to Rolling Stone. The other five people in the car with him were taken to the station but later were released. Ty Dolla's attorney, Drew Findling spoke with Channel 2 Action after the arrest. Here is some of what he said:
"He had no drugs on his person at all," Griffin's lawyer Drew Findling said." Apparently, there was a small amount of some drug found in the car, and they let five people walk away. And they let the international superstar go into custody," Griffin was released on $6,000 bond."
However, the grand jury ruled to indict Griffin on the drug charges. It appears that the State of Georgia is targeting rappers. Just about every rapper who pulled over for a "routine traffic stop" is facing lengthy prison time if convicted. How can this be???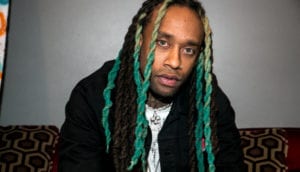 Check out the video above for more details
For more Hip Hop Entertainment News check us out at Hip Hop News Uncensored. It's the best YouTube channel for Hip Hop.