Breaking: Tekashi 6ix9ine FBI Videos Leaked!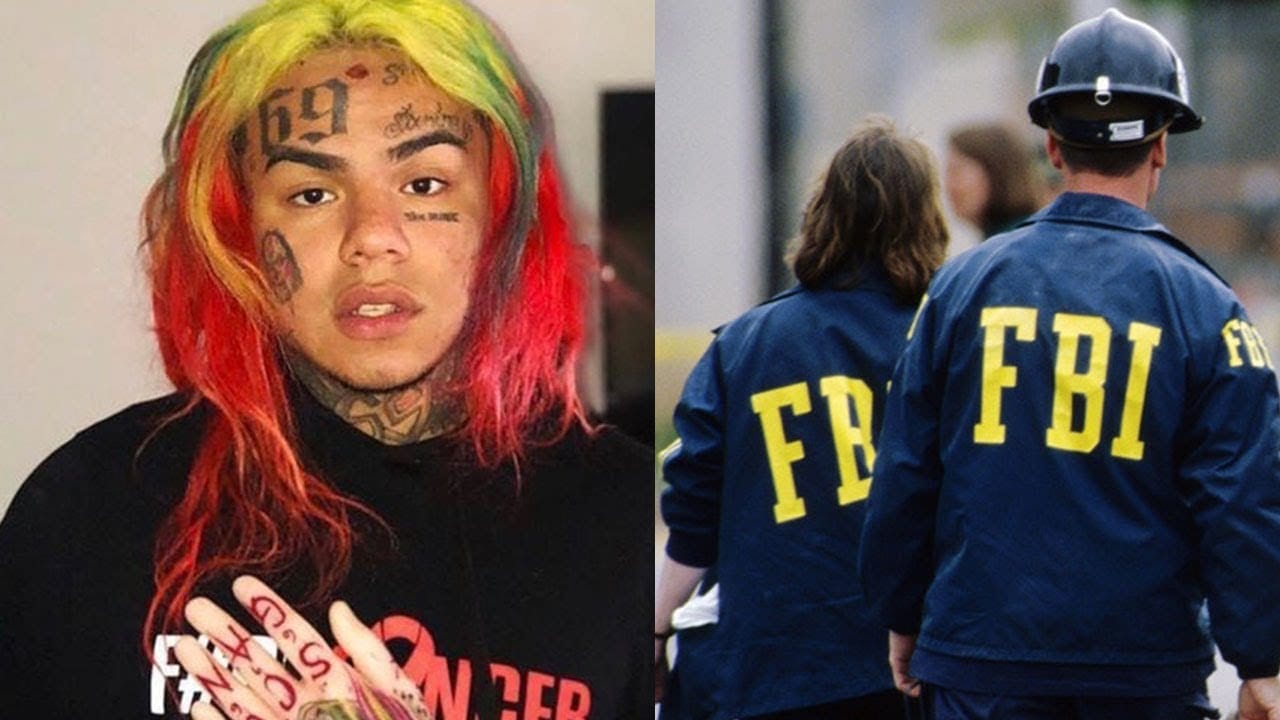 Federal authorities believe they have enough evidence to convict rapper Daniel Hernandez aka Tekashi 69. Takeshi 6ix9ine's FBI videos have leaked. The FBI videos are of the alleged crimes that Tekashi and his former manager Kifano Jordan aka Shottie Treway have committed.
Are the FBI videos enough to convict Tekashi 6ix9ine?
Tekashi 6ix9ine FBI videos appears to show Tekashi and his former manager Shottie allegedly committing robberies. Records show incriminating evidence of phone images which show Tekashi involvement  in multiply crimes, according to TMZ information obtained from the FBI.
What Does Tekashi's Lawyer Think About the FBI Videos of Tekashi 6ix9ine?
Is the FBI video evidence enough to get a conviction for the New York rapper? It appears that the Feds have a good case but Tekashi's lawyer, Lance Lazarro does not think so. In fact, he continues to talk about Tekashi being innocent of all crimes he is accused of. We all know that you can doctor video and phone conversations. Let's not rush to judgement, after all you are innocent to proven guilty or not?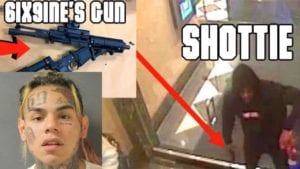 Check out the video above for more details
For more Hip Hop Entertainment News check us out at Hip Hop News Uncensored. It's the best Hip Hop YouTube channel for Hip Hip.