Wack 100 And J Prince Beef Heating Up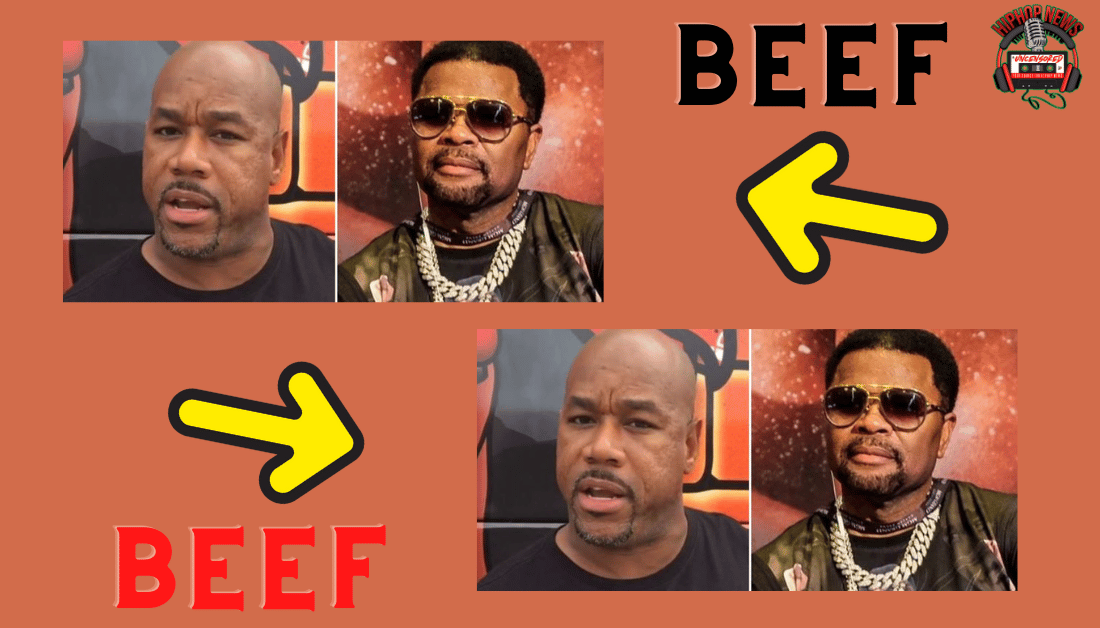 Wack 100 And J Prince Beef Heating Up. What is really going on with these two men? J Prince says he wants smoke with Wack.
Why Can't J Prince & Wack 100 Solve Their Issues?
Wack 100 And J Prince Beef Heating Up. There is an ongoing war between J Prince and Wack 1o0. And, it seems a bit much. Why does J Prince let Wack upset him?
Doesn't he know Wack loves controversy? Or has it gotten to the point where J Prince is fed up? Be that as it may, these two keep the beef going.
During an interview with the 'Million Dollaz of Game", J Prince spoke out. He explained his issues with Wack 100, as reported by Vibe. Also, seated next to J Prince was Larry Hoover Jr.
J Prince called Wack 100 out for his comments on 2Pac, Nipsey Hussle, Big U, Master P, and Meek Mill. Clearly, J Prince wanted the audience to know he stands for the culture.
In addition, J Prince told Gillie Da King and Wallo267 his concerns about Wack 100. Here are some of the conversations,
"I'm a ni**a that stand for the culture," Prince tells cohosts Gillie Da King and Wallo267. "I love the Hip Hop culture. You know, I put in a lot of work. I put in a lot of work where the Hip Hop culture is concerned. I blazed a trail. When I see one trying to sh*t on 2Pac, trying to sh*t on Nipsey, trying to sh*t on the homie Big U out there, trying to sh*t on Master P — good ni**as, real ni**as — Meek Mill."
Therefore, J Prince wants Wack 100 to cease attacking rappers. But will Wack 100 do it or not? Personally, I think Wack 100 loves being in the middle of craziness.
Wack 100 Share Alleged "Snitch" Paperwork On J Prince
On the other hand, Wack 100 is focusing on allegedly discrediting J Prince. We talked about Wack 100 accusing J Prince of affiliating with known "Rats aka Snitches."
Now it appears, that Wack 100 has some sort of proof. Of course, we don't know whether he does or not? Wack 100 has produced alleged paperwork.
Having said this, will J Prince address these allegations by Wack 100? Is it possible that these two squash their beef? I really think Wack 100 should focus on more important issues.
Instead of coming for J Prince. Can't we all just get along?
Check out the video above for more details.
Hip Hop News Uncensored. It's the Leader in Hip Hop content on YouTube!