The Truth Behind Young Dolph's $22 Million Dollar Business Decision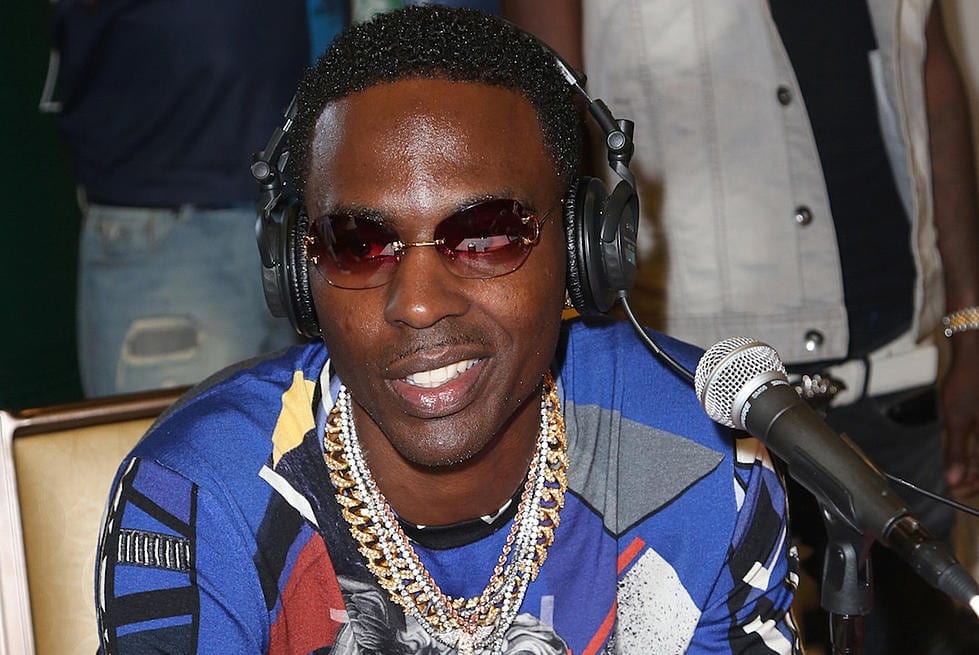 We can all recall  Young Dolph's $22 million dollar recording contract offer. What we now know is that young rappers down south have realized they can make much more money recording with independent record labels. Because Young Dolph is in that group of young down south rappers, he decided to remain an independent artist as well.
Young Dolph's business decision to remain independent is genius
Young Dolph is currently signed with Paper Route/Empire Records. We reported about three weeks ago that Young Dolph decided not to sign a record deal with an undisclosed record company. Dolph was in a photo with a large yellow envelope in his hand which could have been the contract from the record deal. However, we can only speculate. It sounds like Dolph wants to do things on his own terms.
There are many benefits to staying independent. For instance, you stand to make the most revenue in concerts and merchandise sales. However, there is a down side, the independent artist is responsible for promotion, advertising and other costs associated with promoting themselves. This can become very costly, but an artist can really make out much better independently.
Was Young Dolph's $22 million dollar recording contract refusal the right decision.
Although, there are certain risks in remaining independent. The benefits totally outweigh the risks. Young Dolph can make substantially more money independently. His turning down the $22 million dollar offer was pure genius. Now, Young Dolph can potentially make more than $100 million on his own. Below is what Dolph had to say recently about his decision:
"never wanted a record deal, never signed a record deal…never had to answer to NOBODY…never asked nobody for nuthin, (except my plug to answer the phone when I called)…never knew how to do sucka shit…never been in love but 1 time to the only girlfriend I ever had…3 bank accounts…2 million dollar car collection…1.5 million plus jewelry collection…I own all my music jus like own all my cars…made my young nixxa a made man without sending him out to clown shit…my young nixxa got more ice than nixxa been rappin' 10 years…moma amd daddy livin they best life…still go to my old hood jus to smoke gelato and give money to the kids…my same patna that took loses wit me I told him in 2012 he don't never gotta work or hustle no more ) of course he told me gonna work til he dead, CAUSE THATS HOW WE BOTH MADE. "
Now, who can argue with that. Young Dolph has a great point. Why would he share his profit with a record company where he would not have ownership of his music?  Congratulations on Young Dolph's $22 million dollar business decision! The brother made a serious power move.
For more Hip Hop Entertainment News go to our YouTube channel, Hip Hop News Uncensored