CEO Of Online Electronic Store Shares His Secrets To Success In Business!!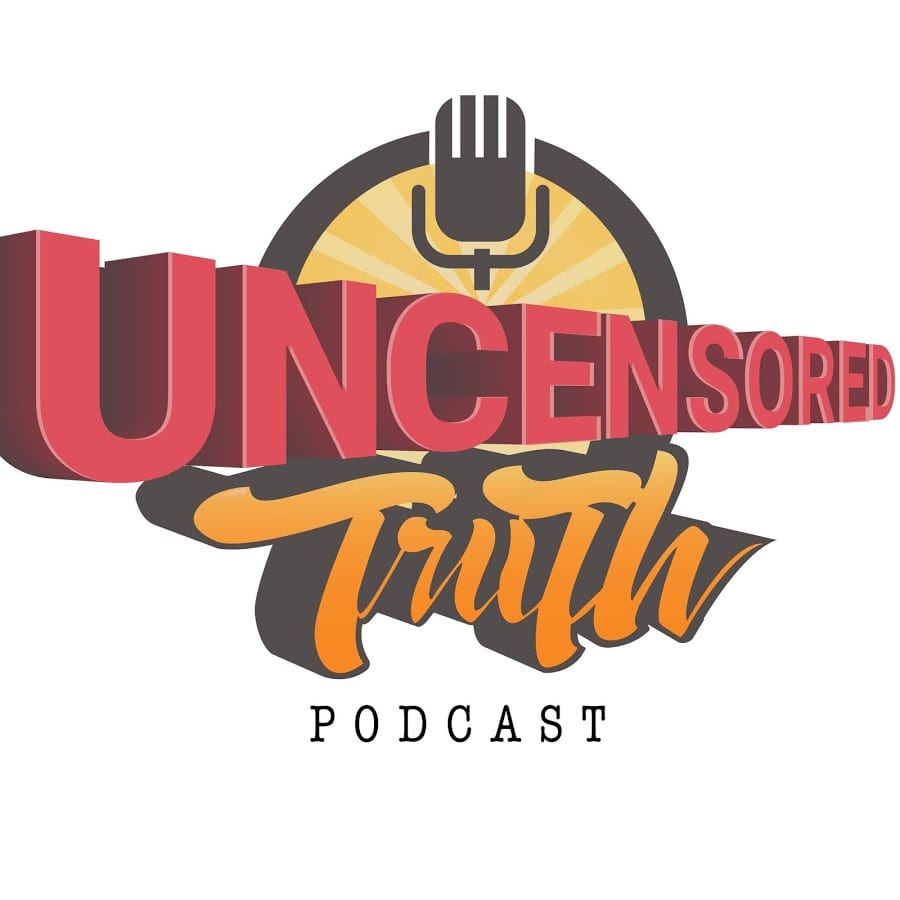 On the Uncensored Truth Podcast host O'God and Sam Ant had a guest. Trev is a online business entrepreneur. He sells electronic devices for a discounted price online. Sam Ant has been friends with Trev for a long time. It was very insightful of the host to bring on a guest with online expertise to the show.
How Trev became successful in his online business?
Trev decided that he no longer wanted to work a nine to five job. Also, he heard that working independently for himself would be better. There were many benefits as well as challenges to owning your own website business. Trev started researching the cost of electronics. He realized that some were very expensive. He wanted to find a way to service people who could not afford the retail prices for electronics. That is when he got the idea to start a online electronic store. You can purchase his products @Plug2Plugstore.
Why is it important to  support Black owned businesses?
Black owned businesses help to grow our economy, provide jobs in the community and strengthen our buying power. Trev made a great point on the importance to provide a legacy for his son. He firmly believed in the support of black owned business.
Black America would be more powerful if we would spend our resources building up our wealth by supporting each other. In fact, on Tuesday Justice website there was an interesting article that talks about how powerful supporting black business could be for us all:
"According to The State of Working America, "Black people spend four percent more money annually than any other race despite the fact that they are the least represented race and the race that lives in poverty at the highest rate." This is a problem in the black community. It is a fact that black people spend more on the latest electronics, shoes, clothes, etc. and feed into the capitalist society that runs our world. Since black people are spending more than other races, it would be beneficial if it more of that money were spent within the black community at black-owned businesses, thus generating more wealth within the community and a sense of comradery in helping to build up our brothers and sisters. Once we realize that it is a good thing to support one another, rather than feeling threatened or have mistrust, the black community becomes stronger, more powerful and united."
The conversation with Trev was very enlightening. There was a wealth of information that he shared. If you are thinking about owning and operating your own online business the information provided in the video with Trev will give you some great ideas.
Trev For more Hip Hop Business News go to our YouTube channel, Hip Hop News Uncensored