Why Young Dolph Turned Down A 22 Million Dollar Record Deal!!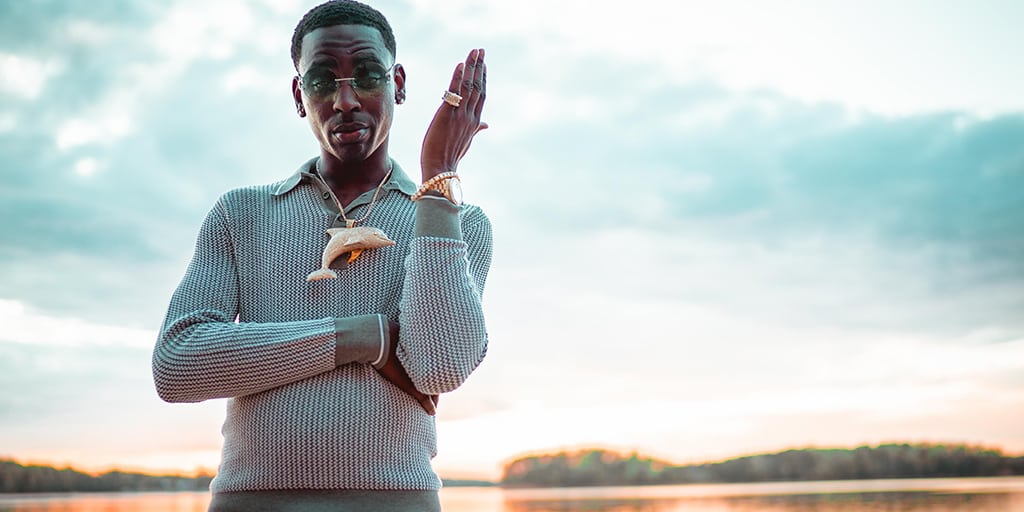 On the Uncensored Truth Podcast host O'God and Sam Ant discussed Young Dolph and how he turned down a $22 million dollar record deal. It may seem ludicrous for  Adolph Thorton Jr. better known as rapper Young Dolph to turn down such a large sum of money for a recording contract. However, as Sam Ant pointed out a lot of the young rappers down south can make a whole lot more money being independent of a record label.
Dolph started as an  independent rapper
Rapper Adolph Thorton Jr. aka  Young Dolph was born in  Chicago but moved with his family to Memphis Tennessee. Dolph's first mixtape Paper Route Campaign was successful enough for him to decide to embark on a career as a rapper. In 2016, Dolph released his debut studio album King of Memphis number 49 on the which peaked at Billboard 200 chart. Also, he was featured on O.T. Genasis hit single Cut It,which peaked at number 35 on the Billboard Hot 100.
Dolph near fatal shooting almost ended his career
In 2017, Dolph was shot multiple times outside a local store in Los Angeles. He was hospitalized and it was first thought the gun shot wounds were non life threatening. However, a few hours later his condition was critical. Sources were saying that  rapper Yo Gotti has something to do with the shooting but neither of the two rappers have ever confirmed the accusations.
Can you make more being independent as a rapper?
According to Genius website:
For more Hip Hop Music News go to our YouTube channel, Hip Hop News Uncensored