Trina Receives BET Award!!!!!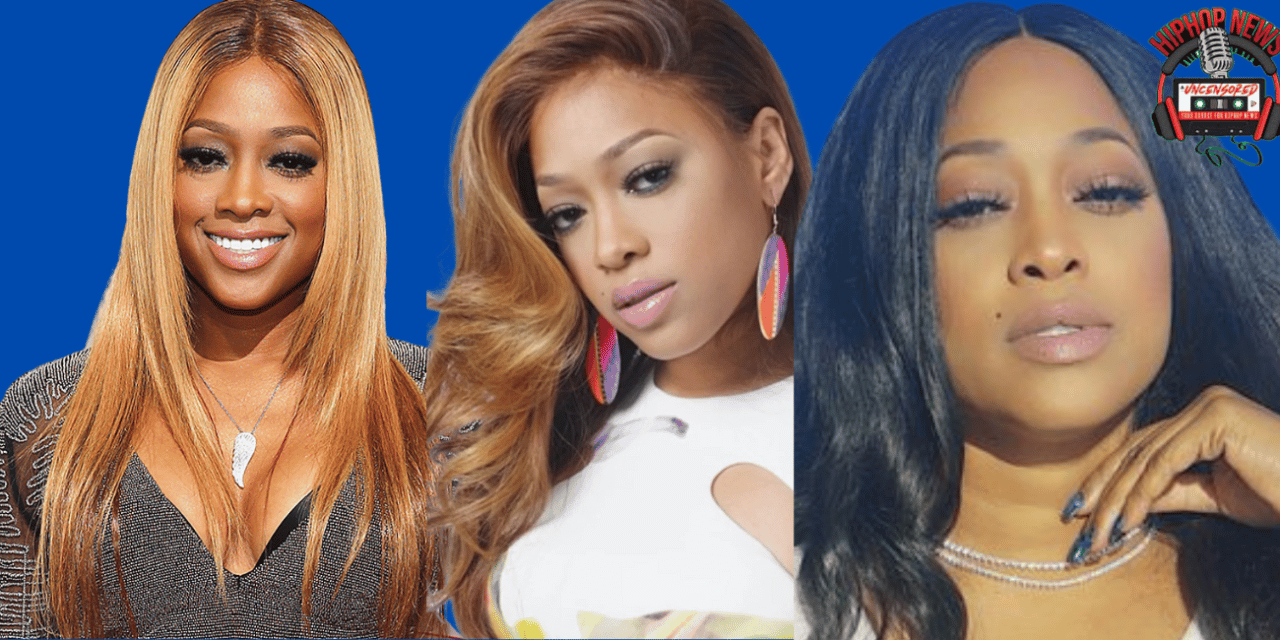 Trina Receives BET Award!!!!! Miami rapper and businesswoman Trina will be receiving this award at the 2022 BET Hip Hop Awards.
Trina: BET I Am Hip Hop Award Honoree!!!!!
According to bet.com, Trina will be receiving her well-earned flowers during the 2022 BET Hip Hop Awards, BET was quoted as saying,
Hip Hop's biggest night is heating up with the addition of legendary music icons and a dynamic slate of performers. Today, we tapped producer, TV/radio personality, and entrepreneur Trina as the "I Am Hip Hop" award recipient.

Hosted by Grammy-nominated recording artist, actor, entrepreneur, and media personality Fat Joe, the annual show premieres Tuesday, October 4, 2022, at 9pm.
Trina was quoted as saying,
I am honored to receive this accolade. As a legend with over 20 years in the music industry, consistency and unity have contributed to my Rockstarr power as a femcee.

I believe when one woman wins, whether it's in front of the camera or behind the scenes, we all win. Let's keep winning!!!!!
Connie Orlando, EVP of Music Programming for BET was quoted as saying,
Trina is a multi-talented hip hop artist who has set cultural trends and continues to be passionate about giving back to her community.

She has paved the way for several artists, as we look forward to honoring her impact and legacy on hip hop's biggest stage.
In conclusion, Trina is an icon, fashionista, and a fighter and has had her fair share of tragedy in her life. She lost her mother to cancer, and her brother and niece to violence. Above all, she has persevered and has a great career, wonderful family and friends, an a fiancé, Raymond. Be sure to catch her on Love And Hip Hop Miami and on the BET Hip Hop Awards as she is honored with the "I Am Hip Hop Award"
Check Out The Video Below Of Trina In Action On Love And Hip Hop Miami!!!!!
For More Entertainment, Music, And TV Show News, Go To The YouTube Channel, Hip Hop News Uncensored. It's The Best Channel For Hip Hop.