Trina Talks About Issues W Women In Rap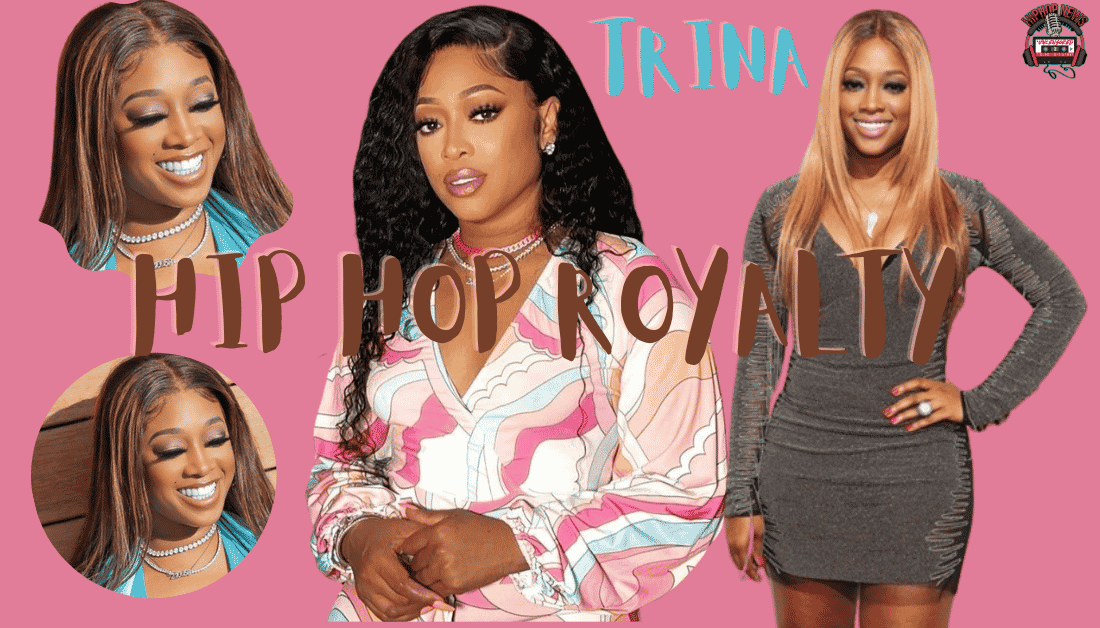 Trina Talks About Issues W Women In Rap. Katrina'Trina" Taylor is hip-hop royalty. So, when speaks hip-hop lovers listen.
The "Queen Of The South" Speaks
Trina Talks About Issues W Women In Rap. She was a guest on "Drink Champs" recently. According to Vibe, Trina spoke out about issues in hip-hop. Especially, as it relates to women.
Taylor's opinion about hip-hop is very important. Her insight was very interesting. During her conversation with hosts, N.O.R.E  and EFN questions got deep.
Especially, when asked about her former boyfriend rapper Lil Wayne. Trina only had great things to say about him. However, Trina mentioned there is no camaraderie among female rappers.
But she was not talking about the women she came up with. It is the new hip-hop females that seem to have no togetherness. I must say it does appear to be true.
A prime example is an alleged beef between Nicki Minaj and Cardi B. Also, there has been beef between Remy Ma and Nicki Minaj, allegedly. Why can't there be a coming together?
After all, all of these women/females are very talented. Not to mention, they have all enjoyed great success. For some reason, there appears to be a dislike for each other. So, I can see why Trina talked about it.
In addition, she appeared to be concerned. It was not her experience. Some of hip-hop's pioneers and legends welcomed her. There was no animosity.  In fact, she was celebrated.
Of course, Trina mentioned she was taught how to interact well with others. She credits her mother for providing her with that understanding. Overall, this was a great interview. Check it out.
By the way, Trina mentioned Trick Daddy's controversial comment on Beyonce. After he made the comments, Trina stopped talking to him. Also, she told him he needed to apologize.
Certainly, Trick Daddy should do as Trina asked. You don't want the Bey-hive to come after you. Now, do you Trick Daddy? At any rate, Trina kept it 100.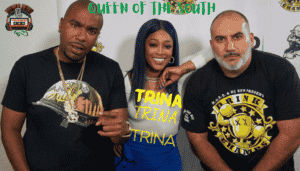 Hip Hop News Uncensored. It's the Leader in Hip Hop content on YouTube