Trey Songz In Violent Altercation W Cops!!!!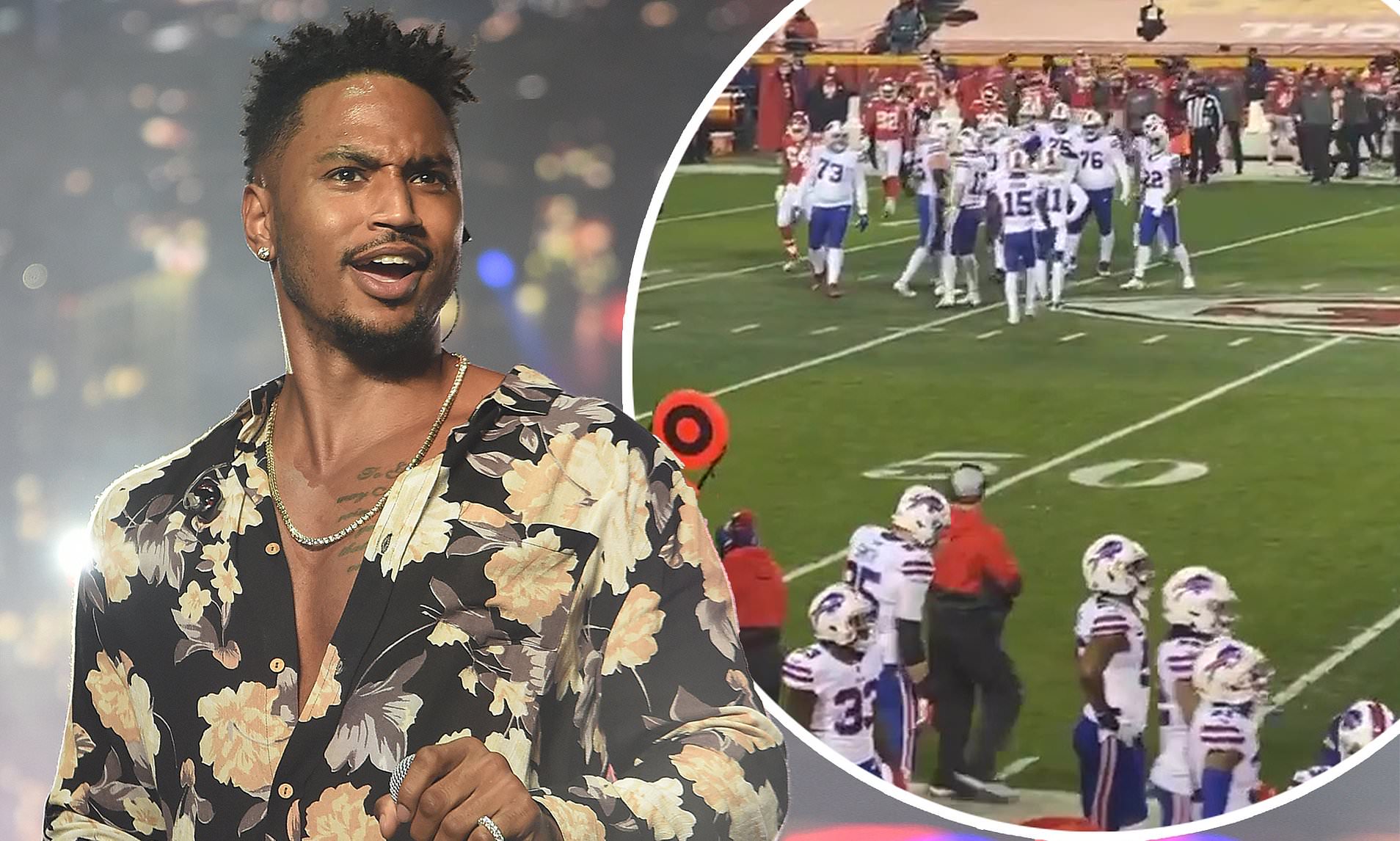 Trey Songz In Violent Altercation W Cops. Unfortunately, there was an incident at the Kansas City Chiefs game. And, Trey was in the center of it all.
Why did police go after Trey?
Trey Songz in violent altercation w cops.  The news reports were all over the media. Apparently, Trey was watching the game and some fans behind him began to heckle him.
Some of the witnesses were yelling that Trey was not the culprit. But police ignored there pleas. And, Trey was seen being dragged by officers from his seat. The video has gone viral.
In my opinion, from watching the footage Trey did not resist arrest. Although, authorities are saying Trey assaulted one of the officers. Also, from witnesses accounts one of the officers went after Trey, as reported by TMZ.
In addition, some of the people at the game said Trey was forced to defend himself. With that said, as of yesterday Trey was arrested and is in police custody. But we still do not know if Trey will be booked and formerly charged with anything as of yet. We will keep you all posted.
Be that as it may, hopefully Trey will not get into serious trouble. Let me say this, I really hope that the officer gets reprimanded for his actions. Especially, if what is being reported is true. Why do some police feel the need to be so aggressive against black men?
Check out the video above for more details.
For more Hip Hop Entertainment News check us out at Hip Hop News Uncensored. It's the best YouTube channel for Hip Hop.