Trey Songz: A Rapist!?!?!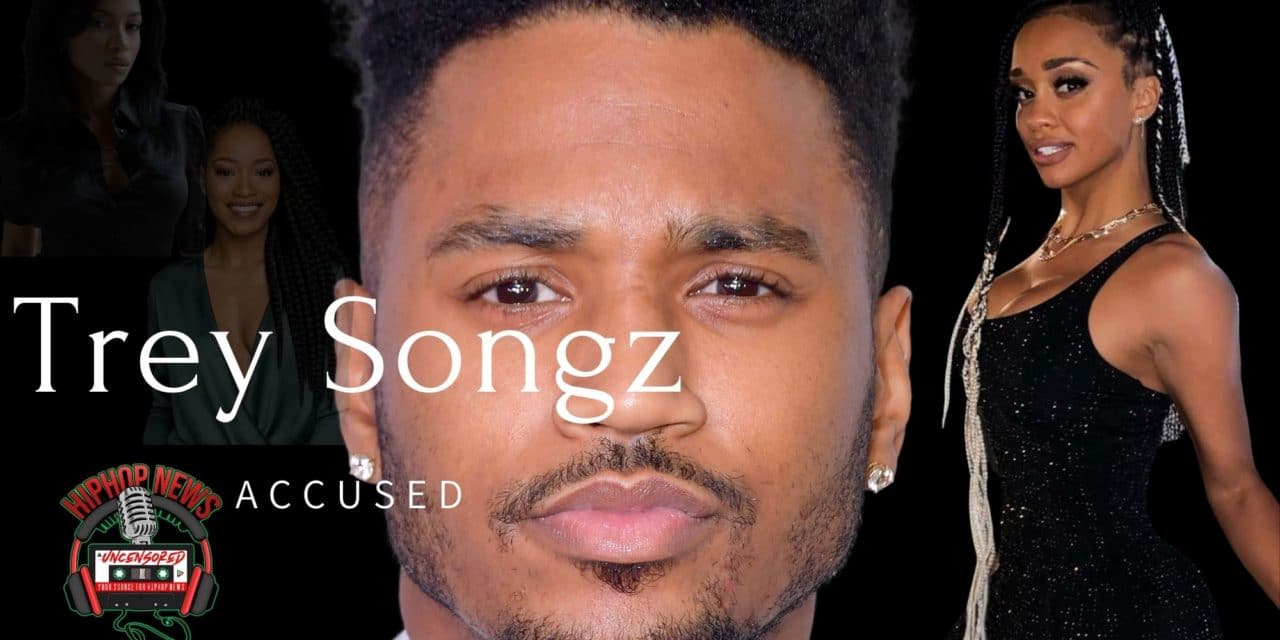 Is Trey Songz a rapist? Trey Songz is once again being accused of sexual misconduct toward women.
Trey Songz Has Troubling Record Of Sexual Misconduct Against Women
Is Trey Songz a rapist?
According to Dylan Gonzalez, he is.
As reported on Yahoo.com, Gonzalez, a former basketball player for the University of Las Vegas and aspiring music artist, delivered the staggering claim in a late-night/early morning tweet.
The tweet, made by Gonzalez on her Twitter page (@llGonZ_) made it short and simple, reading –
"Trey Songz is a rapist.

Lord forgive me I Couldn't hold that in another year.

See you in 2022"
That's it. That's all.
That tweet came in at 12:41 a.m. on December 31st.
Apparently, Gonzalez had a lot on her heart and felt the need to purge.
Trey Songz (real name Tremaine Neverson) is 37 years old.
Seems like Neverson is developing quite a long rap sheet.
The "Can't Help But Wait" and "I Invented Sex" crooner is not a stranger to accusations of this nature, as he was accused on several other occasions of physical or sexual violence against women, including –
back in 2017, Keke Palmer (actress/singer/t.v. personality) claims Songz behaved sexually creepy to the point she had to run and hide
claims in 2020 reveal that model Celina Powell alleged that the singer sexually assaulted and kidnapped her
Karrine Steffans, who spilled the beans on several sexual trysts by celebrities in her book "Confessions Of A Video Vixen", alleges that Songz once attempted to urinate on her
a woman by the name of Juahara Jeffers made claims against Songz that she was sexually assaulted on December 22nd
On November 28th, an unidentified woman filed a Las Vegas police report that Songz sexually assaulted her at the Cosmopolitan Hotel and Casino
Gonzalez, who is also known as The Drip Doctor on her Instagram Page, most recently played for the Las Vegas Rebels along with her twin sister, Dakota.
Both are currently signed with the New Orleans Gators, as of September of this year.
So, what's up with Trey Songz?
Could this be the beginning of an avalanche of accusations for the singer?
Will he be the next victim of Cancel Culture?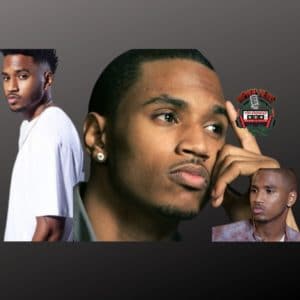 No response on the tweet made by Gonzalez yet from Trey Songz…so far.
Investigations underway.
Hip Hop News Uncensored. It's the Leader in Hip Hop Commentary on YouTube!