Snoop Condemns Facebook Banning Of Minister Farrakhan Account!!!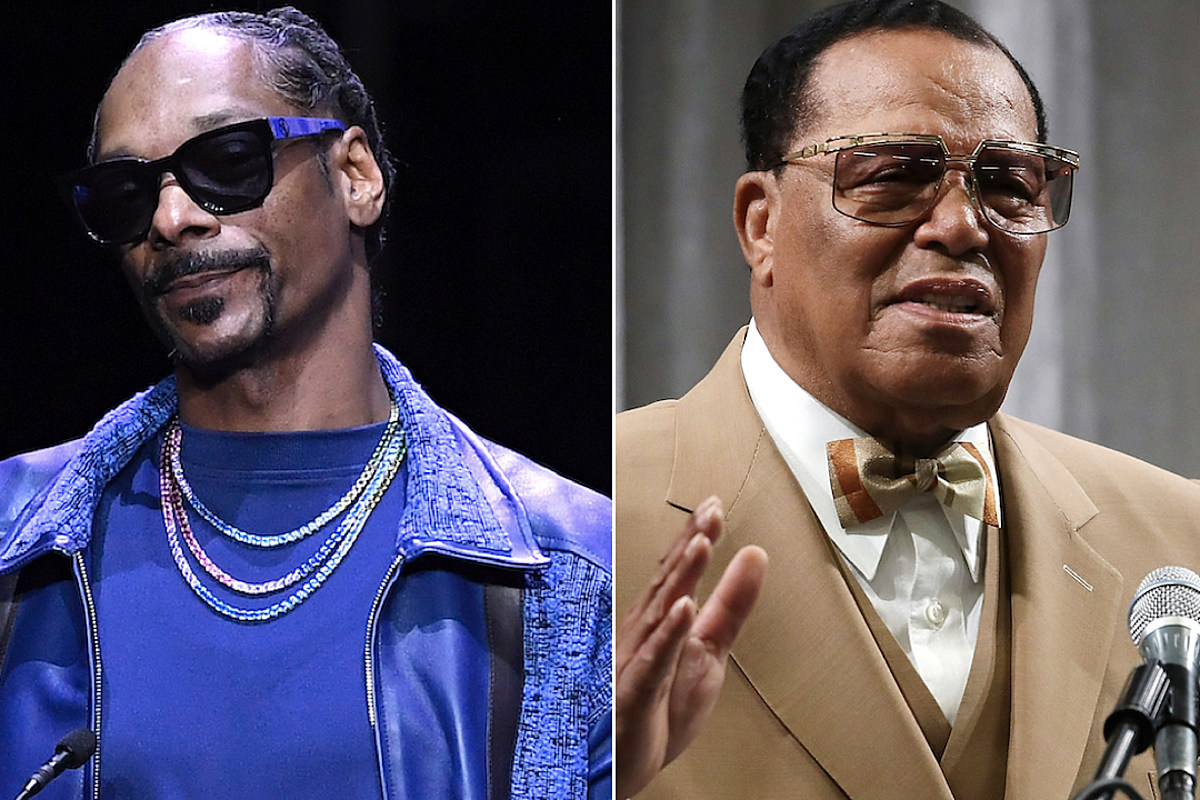 Snoop condemns Facebook banning of Minister Farrakhan account. Facebook made revisions to it's algorithm to demote "borderline content" which included hate speech, violence, bullying, and fake news peddling. In an effort to discourage any public discourse, according to Tech Crunch website. Did Minister Farrakhan violate the guidelines set by Facebook or not?
Has social media gone too far with new policies?
It appears that social media outlets like Facebook, Instagram, Twitter and others want to re- write the constitution and how it relates to "Freedom of Speech." However,does social media have the right to ban any content or speech that does not fit their policies or view, according to The Source? Or does Snoop have a valid point ? What was it that Minister Louis Farrakhan said that caused him to be banned? Should we all protest against social media for it's policies that seem bias ?Is social media sending a message to black leaders to silence them ? Everyone knows that Snoop and Farrakhan are friends. Snoop blasted social media! Check out his IG post:
"I want to know for what? All he ever do is tell the truth. But y'all gon 'ban him, though? Alright, what if we ban y'all? What if we stop f*ckin' with y'all, Facebook and Instagram? The f*ck y'all gon, ban Minister Louis Farrakhan? For puttin' truth out there.[sic]"
Also, Snoop invited Facebook to ban him, as well. Does social media have the right to steer the narrative on their platforms or not? Of course, there will be some who agree that Facebook had the right to ban  so – called right – wing leaders like: Alex Jones Paul Nehlen, Milo Yiannopolous, Paul Joseph Watson and Laura Loomer. But others may think that Facebook is taking it too far? What do you think?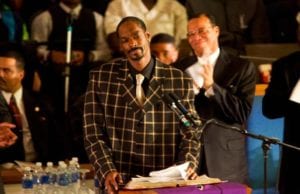 Check out the video above for more details
For more Hip Hop Entertainment News check us out at Hip Hop News Uncensored. It's the best YouTube channel for Hip Hop.