Michael Jackson: The King of Pop… and Hip Hop?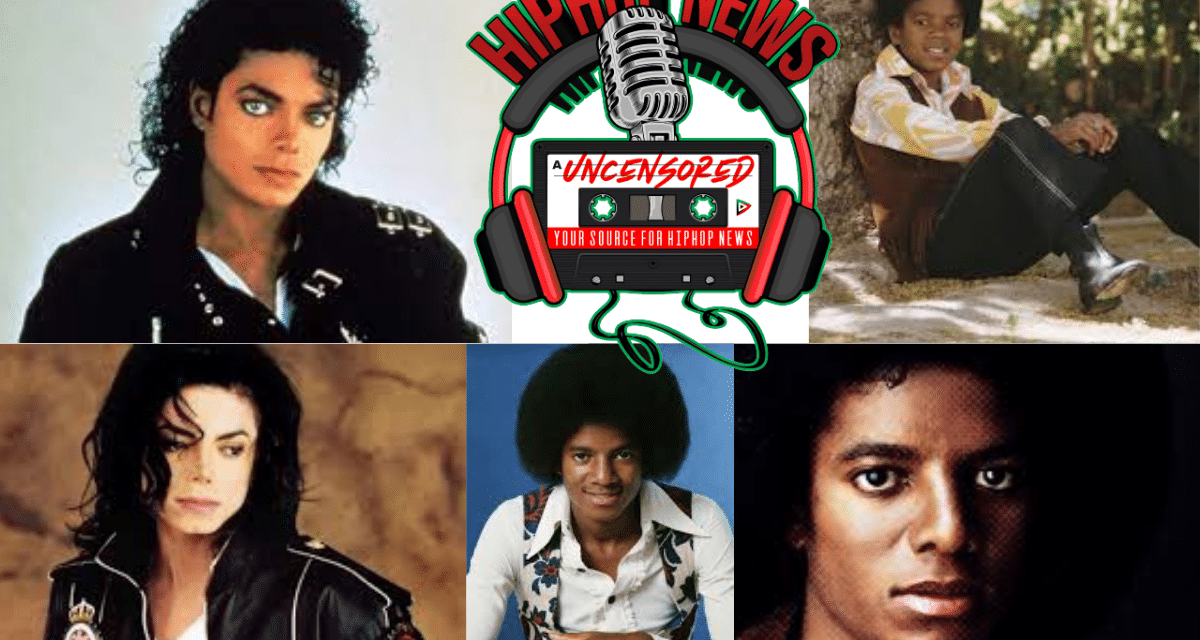 There is no way in heaven, hell, or middle earth that the contributions, talents, and accomplishments of the African American King of Pop, Michael Jackson, can be listed in an article. We are not even going to try our hand at that kind of failure. However, it is possible that The King of Pop is also the King of Hip Hop. How can that be?
Michael Jackson and his Relentless Promotion of Black Excellence
Michael Jackson was an apparent pro-black. His dealings with the nation of Islam, and Dr. Sebi, along with promoting African American artists and communities, proves this. While many people expect pro-blacks to be anti-everyone, Michael was comfortable enough in his blackness without having to hate anyone. He could support his own community then head home to Neverland Ranch, where a dozen white children who have terminal cancer would be waiting to fulfill their dreams of meeting their idol before they passed. Michael Jackson was a true humanitarian.
Michael Jackson: When Personal Values Meet Music
Michael Jackson's pro-black values are in perfect alignment with the best aspects of hip hop, which was keeping people aware of "hip" while also keeping them entertained or hop-ping to the music. Michael was all about the culture. The Pop, soul, funk, rhythm & blues, rock, disco, post-disco, dance-pop new jack swinging Jackson; paid soulful homage to his roots in all of his work.
Michael Jackson: The Breakdancer, The Beatboxer, The Moonwalker
For those who disagree, what rapper do you know who can beatbox better than Michael Jackson could aside from Rahzel and Biz Markie? What rapper do you know who can boogaloo, breakdance, and pop lock with the fluency of Michael Jackson? If you want to discuss aerosol art, which is also an integral part of hip hop, then I would ask you this question, have you ever seen Michael draw? Have you ever heard his little sister Janet Jackson talk about the way Michael draws and what an artist he is?
Michael Jackson: Skin Bleaching Versus Vitilago
Many media sources spun rumors about him bleaching his skin and hating his blackness, but lies are short-lived, and longevity belongs to the truth. His was a clear case of vitiligo inherited from his father's side of the family. A large portion of Hip Hop is about being "woke." In addition to squeezing Heavy D, Kris Kross, Naughty by Nature, and Michael Jordan in the same music video as a tribute to hip hop culture, he made sure to hire Crooklyn film director Spike Lee to shoot both of his videos for They Don't Care About Us a powerful song of protest. For a celebrity of his caliber, making a music video about privatized prisons, the prison industrial complex, and America's humanitarian crises involving imprisoned African American men was an incredible affront to the powers that be. Public Enemy said Fight the Power. Mike said, "…bet."