Bandman Kevo Is Suing Gunna For $5M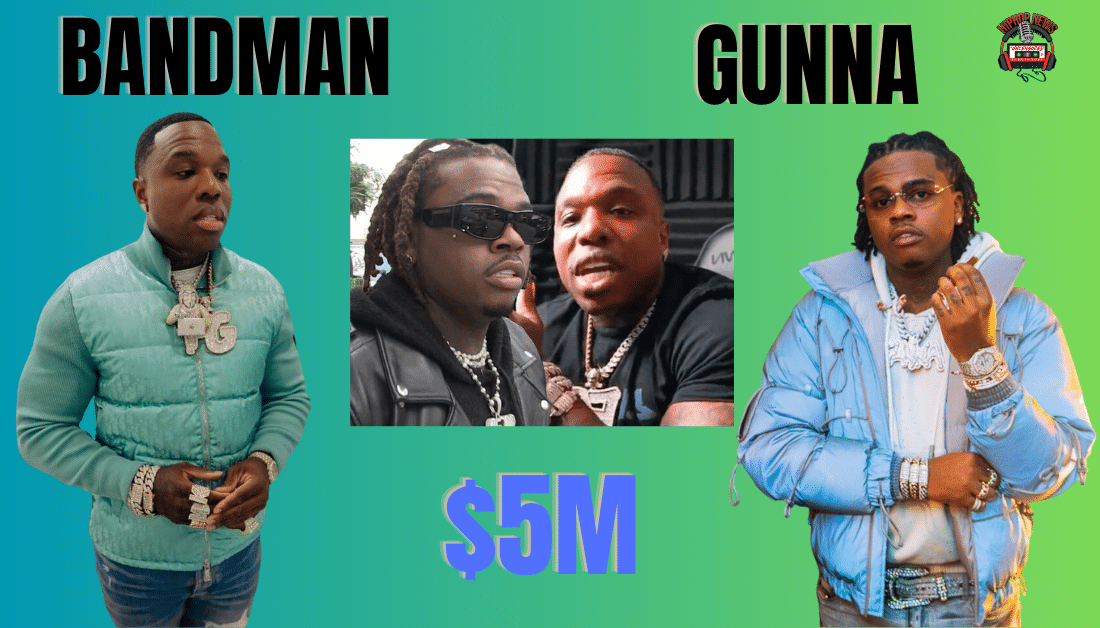 Bandman Kevo Is Suing Gunna For $5M. According To him Gunna, he is owed $250K. However, he was never paid. Therefore, he wants his money.
Will Bandman Pay Kevo $5M Or Not?
Bandman Kevo Is Suing Gunna For $5M. Apparently, Bandman did a verse that was never put out.
As a result, Kevin"Bandman" Ford address the issue with Gunna. In a report by XXL Mag, we see some of what Ford claims.
In fact, Ford spoke with Say Cheese, a YouTube channel saying he never got a return on his investment.  At the time, Gunna was facing alleged racketeering charges.
Therefore, everything was put on hold, as stated by Complex. It all boils down to Ford wanting Gunna to pay him.
Furthermore, Ford had clearance from lawyers. And, things were all set. However, as I mentioned, Gunna went to jail.
So, that is why Ford is suing Gunna for $5 million. In addition, Ford mentions he has wasted almost a year waiting for the project to be released.
I paid gunna last year for a feature 250k
And months later he got a caught case which put my feature and everything else got put on hold , just for him to get released and snitch 🤦🏾‍♂️I can't do a song with dude I need my bread back asap and if they cap im going big lawsuit💰

— BANDMAN KEVO Tha Finesse God (@BandManKevo) February 7, 2023
Ford says he believed the song would have been a hit. That is if it would have dropped then.
But now, he will never know.  Having said this, we have yet to hear from Gunna. Let's not rush to any conclusion. Stay Tuned!
The Hip Hop News Uncensored. It's the Leader in Hip Hop content on YouTube.