Tr3yway Drops A Message About The Media On IG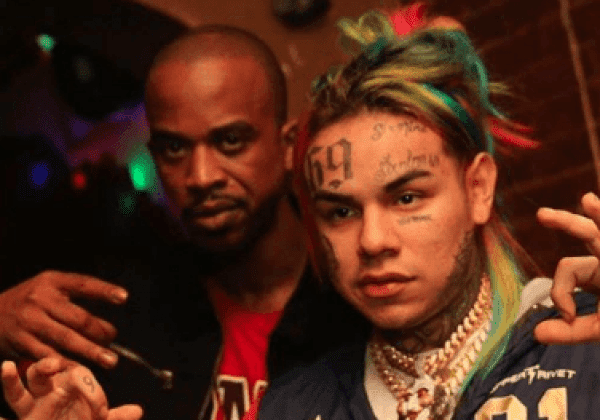 Jordan aka Shotti Tr3yway drops a message about the media and fake news. Jordan was arrested days after his IG post for racketeering. Tr3yWay has been managing rapper Tekashi 6ix9ine for years and both have run into the law recently.
Was Tr3yWay's view of the media accurate?
In this Instagram post Tr3yWey explains how the stories reported by the media are not always what they seem. He makes reference to the news about his entertainment company being a front. Jordan also mentions that the media is painting a very negative picture of him. However, he did give a shot out to TMZ reporting the news accurately.
Tr3yWay and Fake News in IG
Tr3yWay isn't the first rapper to point out media bias. Clearly theres a theme building up of inaccurate news in big media. More and more people come out against it every day. Who will be next?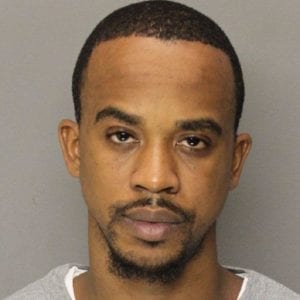 Check out the video above for more details
For more Hip Hop Entertainment News check us out at Hip Hop News Uncensored. It's the best YouTube channel for Hip Hop.