Brandy Norwood Sued For $45K Over Missing Jewelry!!!!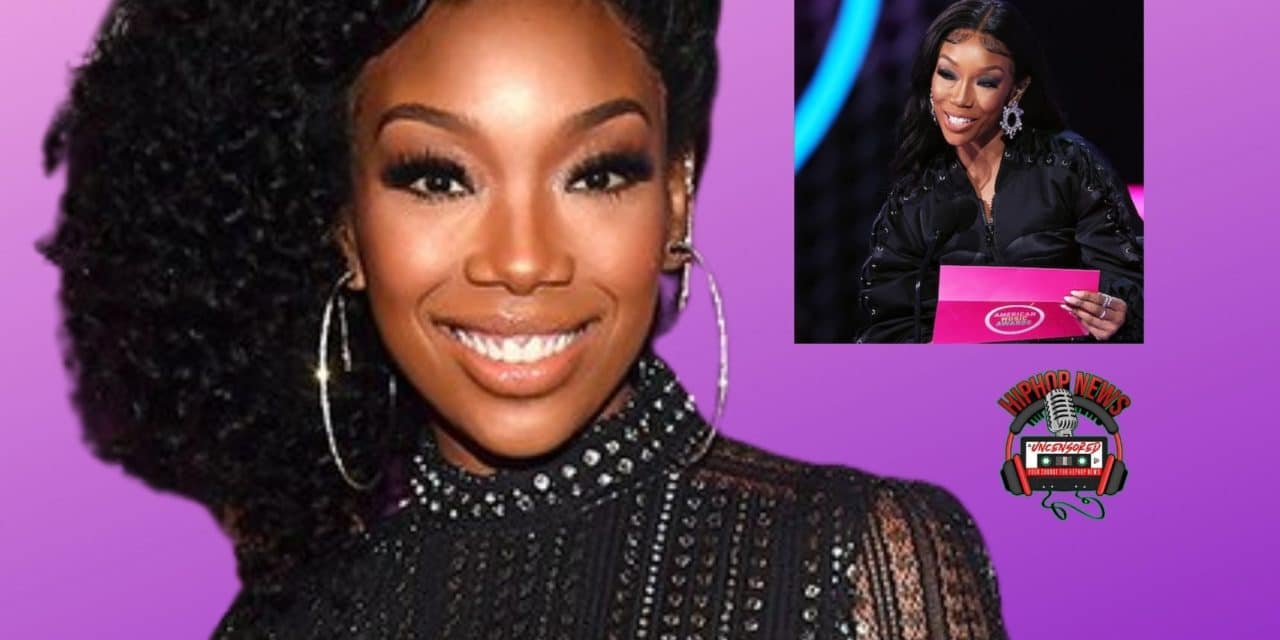 Brandy Norwood is being sued for a $45K ring. The jewelry item she was supposed to wear to the AMA's went missing.
Brandy Norwood Facing Lawsuit Over Missing Jewelry
Is singer/actress Brandy Norwood headed to court soon?
According to documents filed in court, the singer/actress is being sued for a missing ring.
As reported by TMZ, Beverly Hills store owner and fashion designer Elle B. Mambetov is taking the issue to court.
The jewelry item in question is 18-karat rose gold, with a sapphire crystal dome and black volcanic stone and valued at $45,000 dollars.
Apparently, the "Brokenhearted" songwriter was supposed to wear the item to the AMA's that were held on 11/21/21.
Along with some clothing items, Brandy's appearance at the American Music Awards was to include a Dreamboule Big Bank Diamond Ring.
Brandy did not wear the clothing or the ring to the show.
Last year, Mambetov says she was approached by Norwood's stylist, Ashley Sean Thomas, and the items were loaned for Brandy.
However, the ring went missing.
Documents allege that the stylist believes the ring was last seen on a piano at Brandy Norwood's Calabasas estate.
Claiming emotional trauma, among other things, the jeweler is seeking $45k plus damages.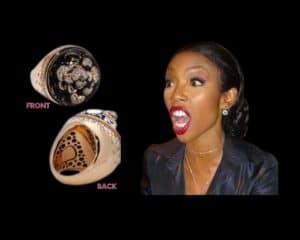 Hip Hop News Uncensored. It's the Leader in Hip Hop Content on YouTube!