Top 5 Busta Rhymes Music Videos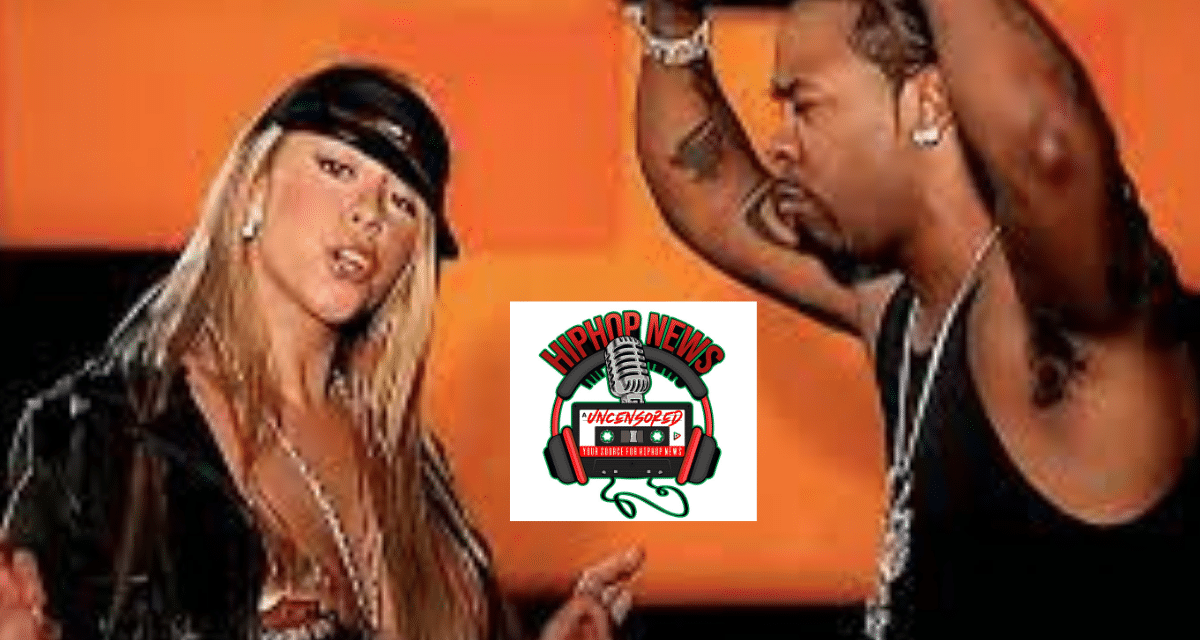 Busta Rhymes is the stage name of Trevor George Smith Jr. (born May 20, 1972). Rap legend Chuck D of Public Enemy gave his rap moniker to him. AllMusic's Steve Huey called him one of the best and most prolific rappers of the 1990s. The Source magazine placed him on their Top 50 Lyricists of All Time list. According to MTV, he is one of hip-hop's greatest visual artists. Here are Hip Hop Uncensored's Top 5 Busta Rhymes Music Videos.
5. Dangerous
In the "Dangerous" music video, Busta Rhymes was hilariously dressed down in makeup that made him favor Mel Gibson's character in the motion film "Lethal Weapon." Some say Busta Rhymes has been heavily influenced by "King of Pop", Michael Jackson, taking inspiration from Jackson's ability to transform himself into any character with makeup and prosthetics. The same could be said for the influence of people like Eddie Murphy upon the rapper. Busta Rhymes was sure to tell a story with every visual in his earlier music videos.
4. I Know What you Want
This fourth song is y far one of the sexiest anthems in hip hop. Number four on our list of Busta Rhymes songs is "I Know What You Want" featuring America's sweetheart with an edge, Mariah Carey. The unique lyricism of Busta Rhymes here is topped off with the legendary whistle tones of Mariah Carey. The combination makes this one a keeper. Although the song was released in 2002 it is not uncommon to hear this song blaring in hip hop clubs all over America, today. The sexual tension between the two coupled with Mariah Carey's new image at the time was too much to hold back then. Mariah, during the beginning of her career, was almost always covered up, especially during her tumultuous marriage with Tommy Mottola. Seeing her strut her stuff next to the then-yoked-up rapper, was quite the sensual visual.
3. Touch It (Remix)
The "Touch It" remix has some of the most talent in one song, hip hop has ever seen. This is a monstrosity of a collaboration between the likes of unmatched lyricist Papoose, rap god Eminem, the queen of hip hop soul Mary J blige, Lloyd Banks, Swizz Beats, Hip Hop's unicorn Missy Elliot, Rah Digga, and the late great rapper DMX. Touch It was such a fantastic collaboration that the remixes kept coming. Hip Hop's greats were not only being requested to hop on the track but even putting in requests themselves to do so.
2. Put Your Hands Where My Eyes Could See
This music video paid homage to the African American Classic movie "Coming to America". The dancers, animals, and servants allude to influences upon Busta Rhymes such as the aforementioned Eddie Murphy and Africa itself.
1. What's It Gonna Be
Number one on our list is Busta Rhymes legendary collaboration with the icon herself Janet Jackson. Even today, the music video they made together is imitated by other artists. Their futuristic visuals were only surpassed by Michael Jackson's "Scream" also featuring his little sister, Janet Jackson, which is still the most expensive music video of all time.