Jermaine Dupri And Diddy Non-Verzuz Battle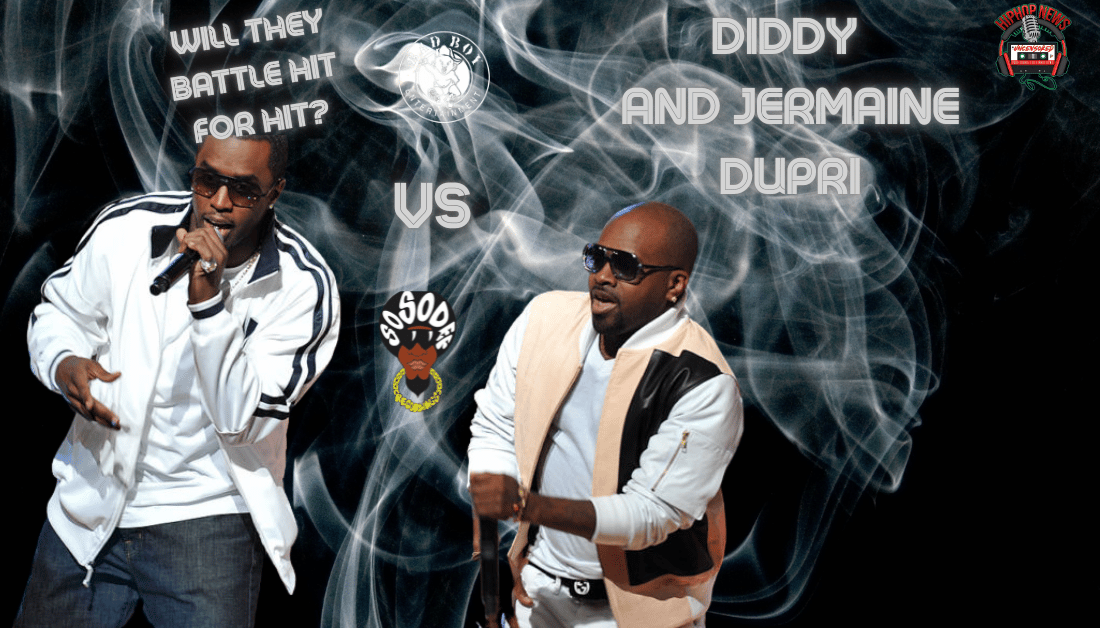 Jermaine Dupri And Diddy Non-Verzuz Battle. J.D. and Sean 'Diddy' Combs recently decided to boycott Triller. However, the two might go hit for hit in a Non-Verzuz battle.
Jermaine Dupri And Diddy Hit For Hit Non-Verzuz
Jermaine Dupri And Diddy Non-Verzuz Battle. Bad Boy and So So Def are two of the most successful record labels of all time.
Thus, fans have repeatedly asked for a battle between the two. Unfortunately, Swizz Beats and Timbaland are in the middle of a legal battle with Triller on behalf of Verzuz.
As a result, Dupri and Diddy stand in solidarity with their fellow music moguls. But as the saying goes, "one monkey don't stop no show."
Of course, in true Diddy fashion, he proposed another way for the two labels to battle it out.
Interestingly, J.D. began advocating for a Bad Boy and So So Def battle in 2020. As you know, that's when Tim and Swizz birthed the friendly competition, Verzuz.
He claimed they'd break the internet. Since they're boycotting Triller, Combs wants to take a different approach.
"J.D., if you want that smoke, you can get that smoke anytime."
Well, Dupri didn't back down.
It's A Non-Verzuz
However, the Bad Boy CEO clarified it's more of a  camaraderie than a competition:
"Since we ain't fucking around with Verzuz no more since because they fucking around with our boys, we don't need to be going against each other. Let's come together and do that Bad Boy, So So Def in Atlanta… It ain't no Verzuz, it's just hit for hit."
Without a doubt, Jermaine Dupri let him know he's all for it.
Additionally, Combs let viewers know in a separate video it's Triller he's not very fond of, not the Verzuz battle itself.
"Earlier today when we were having a conversation…when me and JD were talking about Verzuz, I mistakenly said Verzuz instead of Triller. So to clarify it: We're not fucking with Triller until they take care of Timb and Swizz for Verzuz."
Either way, we love to see people come together for the culture. So far, no further details are available regarding this potential hit for hit Non-Verzuz.
What are some of your favorite hits from these two prolific record labels?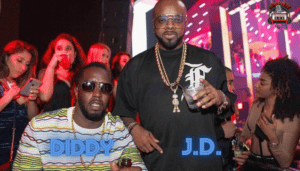 Hip Hop News Uncensored. It's the Leader in Hip Hop content on YouTube!