Was Jay Z Talking About Drake In New Song Shining!!|Throwback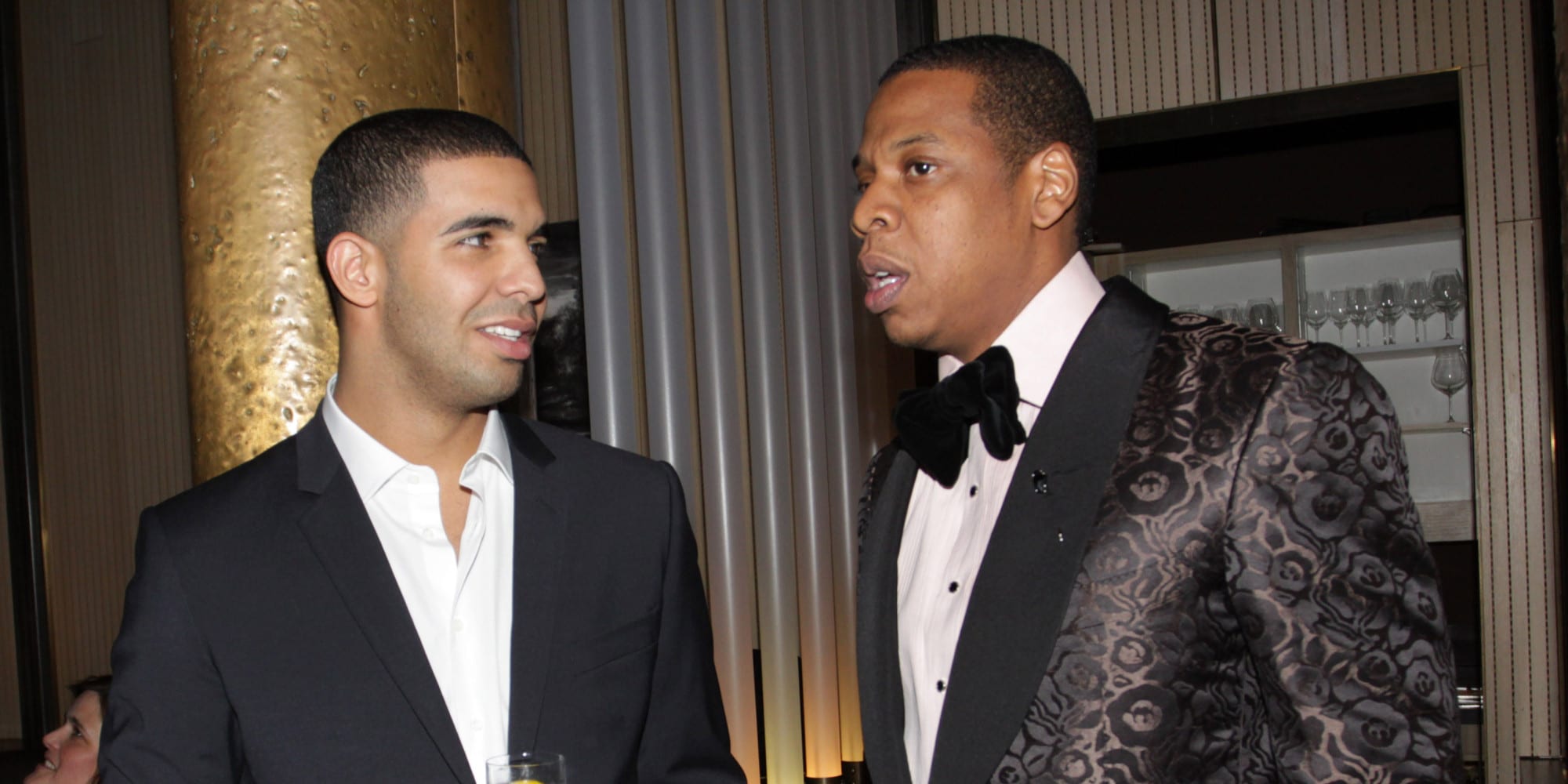 Rapper, music mogul Sean Carter aka Jay Z put new music out with his wife Beyonce. Was Jay Z talking about rapper Drake in the new song, according to Complex? Some think that Jay sent shots at Drake because who could it be? Here are some of the bars on the song:
"I know y'all ain't out here talkin numbers, right? I know y'all ain't out here talking summers, right? I know you ain't walkin 'round talkin down. Sayin boss shit when you a runner, right?"
Sure sounds like Jay was firing with both barrels.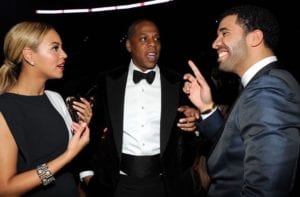 Check out the video above for more details
For more Hip Hop Throwbacks check us out at Hip Hop News Uncensored. It's the best YouTube channel for Hip Hop.