The Game Bust Shots At Meek Again Over Nicki !!!|Throwback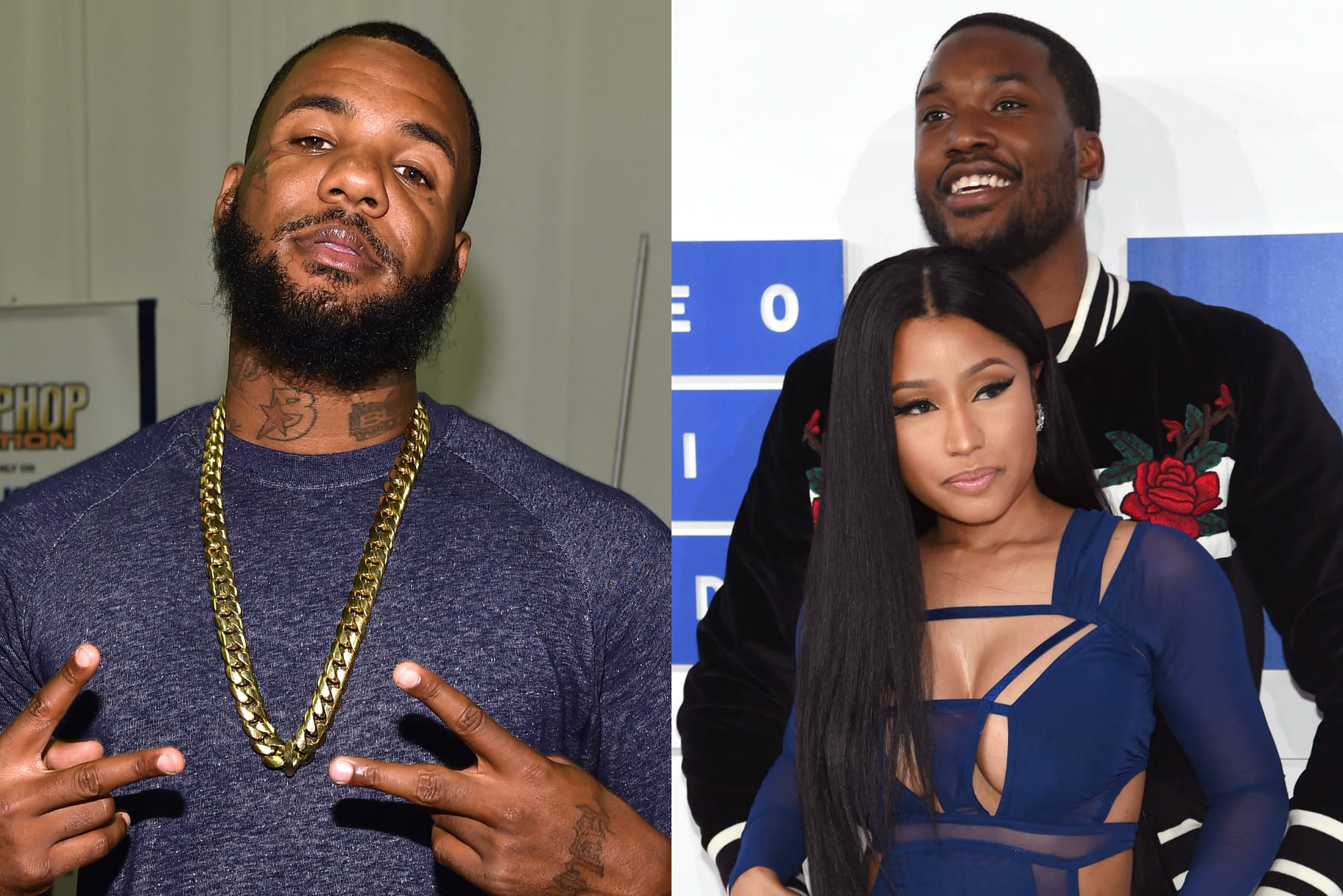 West coast rapper, The Game, bust shots at Meek Mill again. After Nicki Minaj and Meek Mill ended their relationship The Game had a lot to say about Meek. Apparently, the beef between Game and Meek is not over. Check out some of what he said about Meek:
" This lil bit*h @meekmill aka Meesha salty cause his woman left em. Instead of being a REAL NI**A & leaving the situation with ya head up standing tall, you in ya feelings so you get her house robbed & do f**k ni**a sh*t fronting for the followers she gave you…liking pictures & leaving comments on posts that disrespect the woman who gave you life, actually loved you dusty a**, bought you  sh*t you couldn't ever afford on yo own & even stood by your side when Drizzy bodied you..instead of leaving yo bum a** like she should've she held yo skinny rat face a** down!!! Now she gone & all you can do is try & sh*t on her every chance you get over social media?? Straight pu**y sh*t… You know how REAL NI**AS would love the chance to wife up a Nicki Minaj, Rihanna or a Beyonce & you on some other sh*t."
The Game really went in hard on Meek but you can rest assured that Meek will answer back!!!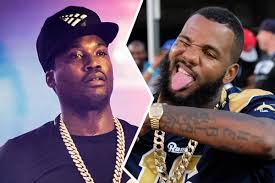 Check out the video above for more details
For more Hip Hop Throwbacks check us out at Hip Hop News Uncensored. It's the best YouTube channel for Hip Hop.