Camron And Jim Jones Beef Includes Mase |Throwback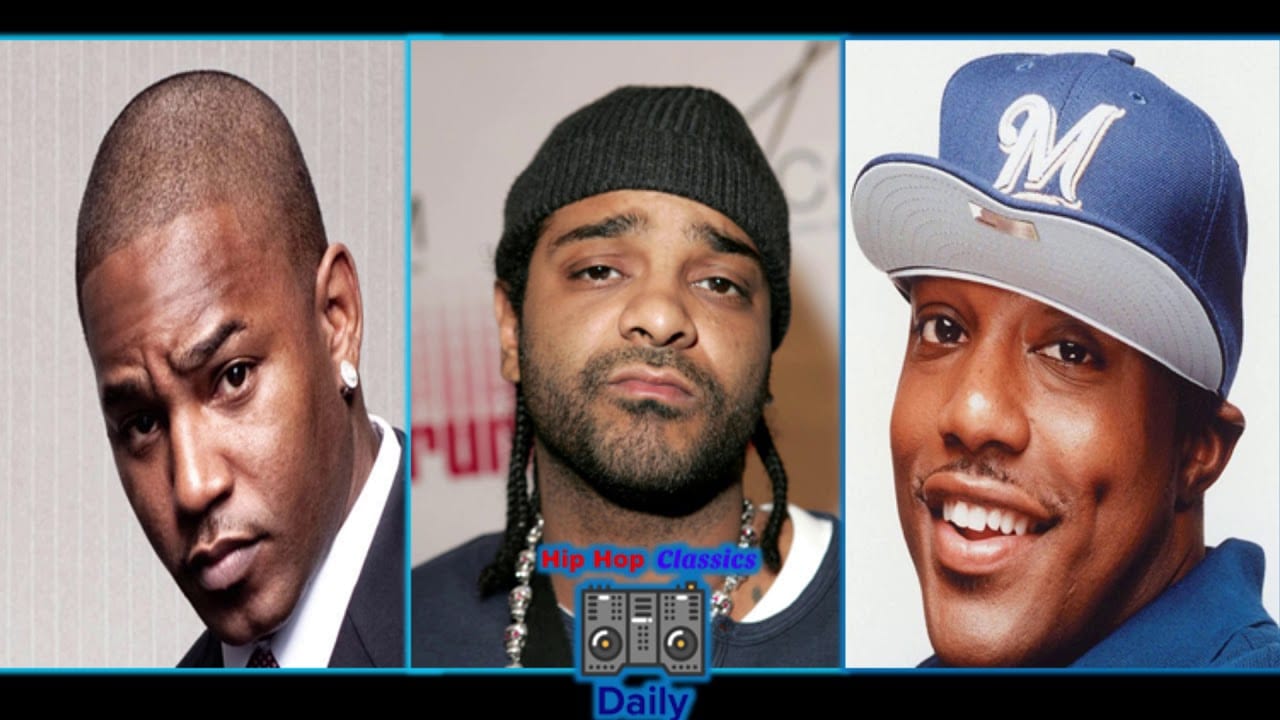 Rapper  Cam'ron and Jim Jones have gone from friends to enemies. Jones and Cam'ron were the founders of the rap group The Diplomats. The rap group became famous for their mixtapes. They were once the hottest rap group in New York. And Camron and Jones add Mase to their on going beef.
Apparently, the relationship between the two rapper started to unravel when Cam'ron made t shirts mocking Jones girlfriend Chrissy Lampkin. Then their beef escalated when Jones appeared on stage with Cam'ron's rival rapper Curtis Jackson aka 50 Cent. From that point on the two parted ways, according to XXL Magazine.
Cam'ron talks about his early friendship with Mase and Jim. He explained what he felt happened between Mase and Rockafella Records. It looks like the issues between the rappers was enough kill their friendship.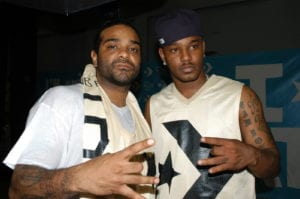 Check out the video above for more details
For more Hip Hop Throwbacks check us out at Hip Hop News Uncensored. It's the best YouTube channel for Hip Hop.