Jaisun Previews His New Mixtape EaT Me!|Throwback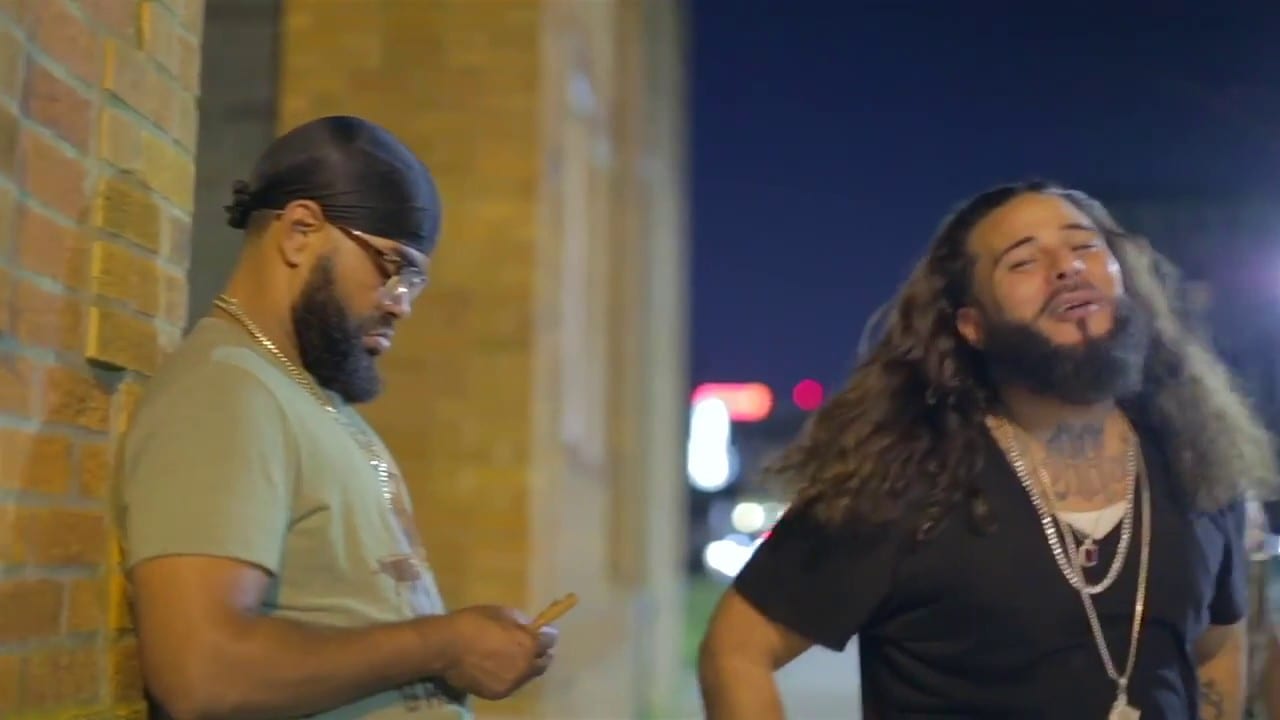 Jaisun Previews his new mixtape, EaT Me. This New Jersey rapper may just have a hit on his hand with this new song. Jaisun is not only a rapper but he produces his own music. Jaisun talks about the many music industry people he has worked with in the past.
Today's rap artist has learned to make money by creating their own mixtapes. Jaisun is one who has not signed with a label. However, it has not stop his creativity or selling his music via mixtape. It appears that being independent of a music label is the way to go these days.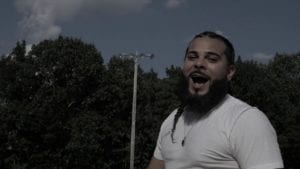 Check out the video above for more details
For more Hip Hop Throwbacks check us out at Hip Hop News Uncensored. It's the best YouTube channel for Hip Hop.