Fonzworth Bentley Takes Us Behind The Scenes W Diddy| Throwback!!!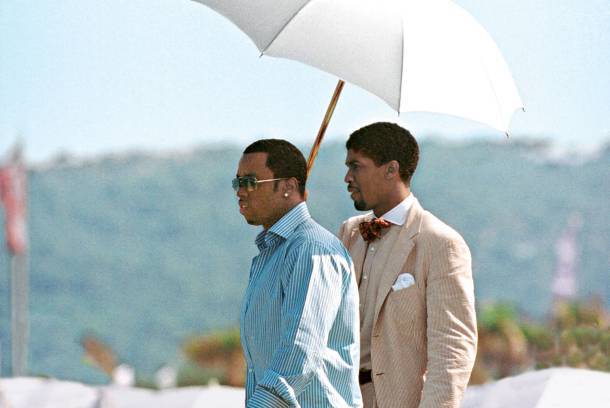 Fonzworth Bentley takes us behind the scenes w Diddy. It has been some time since Fonzworth was Diddy assistant. However, Derek Watkins better known as Fonzworth Bentley brought class and style to the position. Many remember Fonzworth as Diddy's assistant with the umbrella.
Fonzworth Bentley swagger changed Hip Hop's fashion
When hip hop artist were sporting baggie jeans and baseball caps Fonzworth showed up with preppy bow ties, suits, sweaters and leather shoes. Fonzworth's fashion sense could be traced back to his career working for Ralph Lauren on Madison Avenue in New York. In a chance meeting with Diddy Fonzworth was able to impress him. And, Fonzworth managed to parlay his swagger into a career with Diddy, according to The Boom Box. Also, Fonzworth Bentley became part of Diddy's Reality TV show " Making Da Band." Fonzworth would later star in his own MTV show " G's to Gents". Diddy may not admit this but surely Fonzworth fashion style inspired some of Diddy's "Sean John" clothing line.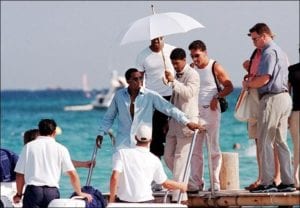 Check out the video above for more details
For more Hip Hop Throwbacks News check us out at Hip Hop News Uncensored. It's the best YouTube channel for Hip Hop.