Remy Ma And Lil Kim Hooking Up A Diss Track About Nicki??|Throwback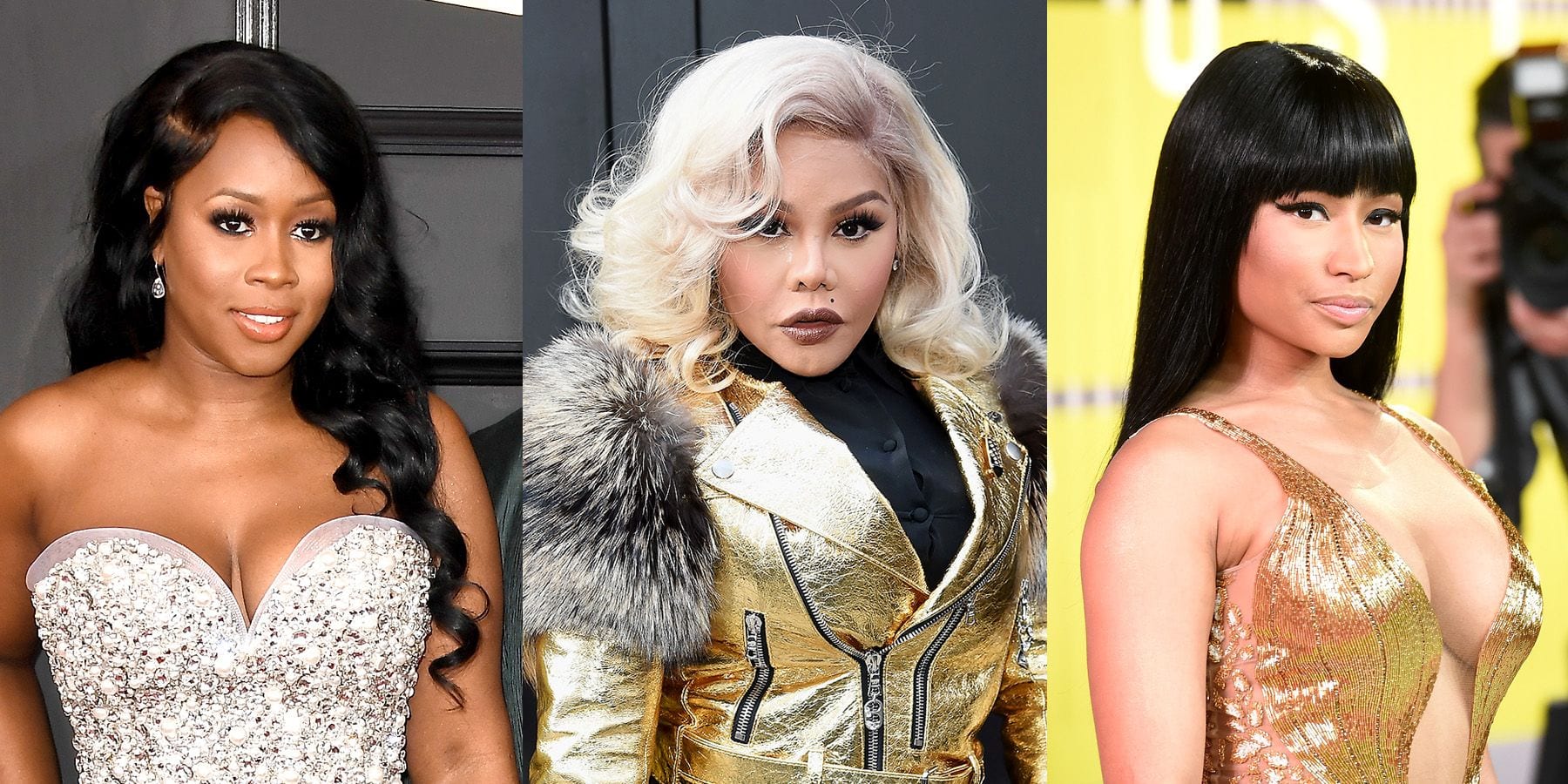 Female rappers Remy Ma and the legendary Lil Kim hooking up a diss track about Nicki. Lil Kim was on stage and she gave props to Remy Ma and Cardi B. However, she re-ignited the beef between Nicki and her. Lil Kim alluded to doing a rap song with Remy. It sounds like they are going to show Nicki how old skool gets it done.
Lil Kim sets the record straight
Lil Kim is really enjoying the beef between Remy Ma and Nicki Minaj. Especially, because Nicki has tried to copy Kim's image over and over again. However, she never gives Kim her props for being a hip hop pioneer in the game. In fact, every chance Nicki gets she denies that her style is similar to Kim's. Clearly, anyone can see that Nicki has copied Lil Kim's style. All you have to do is look at photos of Kim and Nicki and you will see the similarities.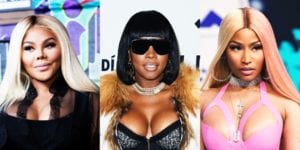 Check out the video above for more details
For more Hip Hop Throwbacks check us out at Hip Hop News Uncensored. It's the best YouTube channel for Hip Hop.