Snoop Doggy Dogg Doggystyle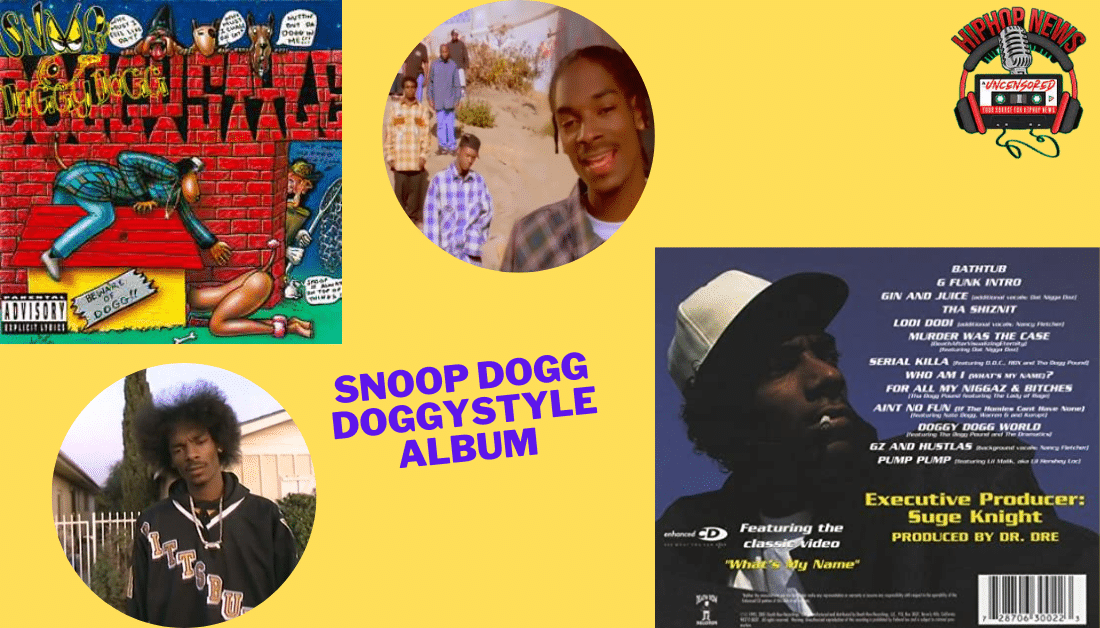 Snoop Doggy Dogg Doggystyle. Nearly 30 years ago Snoop Doggy Dogg released his debut album Doggystyle. And his career shows no signs of slowing down.
Long Beach To Hollywood
Snoop Doggy Dogg Doggystyle. Calvin Broadus hails from Long Beach, CA. Growing up Snoop was an avid fan of Snoopy. Naturally, his parents nicknamed him Snoopy.
Before he started rapping, he became affiliated with the Rollin' 20s Crips. Unfortunately, the street life kept Broadus in trouble with the law.
Seemingly, hip hop saved his life. At some point, N.W.A founder Dr. Dre came across his freestyles and was enamored.
Eventually, the two recorded several records together. Therefore, Doggystyle was highly anticipated and so were the expectations. Entirely produced by Dr. Dre, certainly, fans looked forward to the G-Funk sound Dre was known to bring.
Ultimately, Doggystyle debuted at number 1 on the Billboard 200. In its first week, the album moved over 800,000 units. As a result, Snoop Dogg broke barriers being the first Hip Hop artist to make such a debut.
Importantly, no rapper had sold records that fast before.
Three singles carried this album to its 4x platinum status: Who Am I? (What's My Name?), Gin & Juice, and Doggy Dogg World.
Also, Snoop Dogg received critical acclaim for his distinctive flow and plausibility.
For example, music critic Touré said:
    "Snoop's vocal style is part of what distinguishes him: where many rappers scream, figuratively and literally, he speaks softly."
Gold And Beyond
Furthermore, the success of the album was slightly overshadowed by a bigger issue.
Earlier that year, a rival gang member Philip Woldermariam was gunned down. Unfortunately, Broadus found himself at the forefront of a first-degree murder charge.
Luckily, he was acquitted in 1996. But not without a slew of backlash from critics who attempted to use his lyrics to define him.
Following a second chance at life, Snoop and his family moved up like the Jeffersons and never looked back.
Of his biggest accolades, it's important to note he recently acquired Death Row Records. Unfortunately, that also came with the decision to remove his Death Row catalog from streaming services.
We look forward to seeing how he moves the label forward. Doggystyle is regarded as an essential album to Hip Hop.
Well, Uncle Snoop is certainly stamped in the genre. Not to mention, he always had THEE best hair in the game.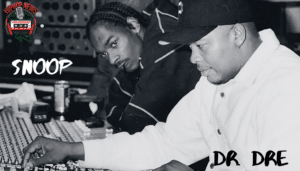 Hip Hop News Uncensored. It's the Leader in Hip Hop content on YouTube!