Rapper 50 Cent Hints At Dropping New Music|Throwback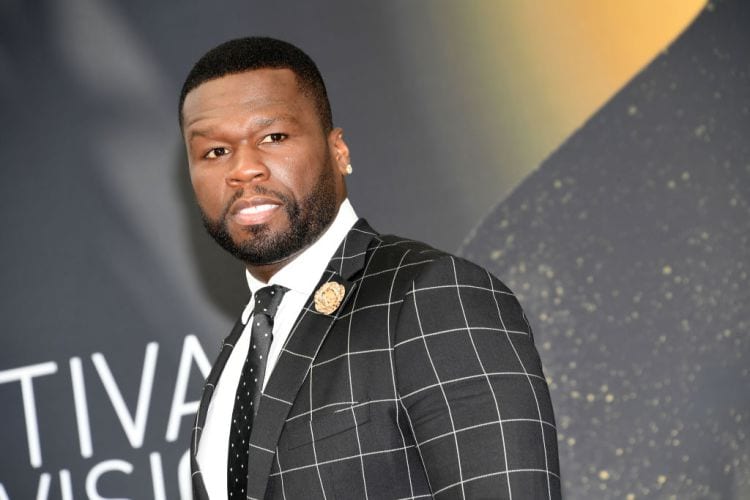 Rapper Curtis Jackson, stage name 50 Cent went on to Twitter and announced he may be dropping new music. Are Jackson's fans ready to hear new music from the music mogul. Jackson is celebrating the return of his album Get Rich or Die Tryin, which returned to 200 on Apple Music chart.
Jackson had major success both with his music and movies. However, will new music do as well? Here is what he said:
"Oh sh*t look, I might have to give yal some new music. maybe, maybe not."
On his twitter page was a photo of his album cover. Also, here is a list of songs on the Get Rich or Die Tryin album.
Intro
What Up Gangsta
Patiently Waiting
Many Men (Wish death on me)
In Da Club (Explicit)
High All the Time
Heat (Explicit)
If I Can't
Blood Hound
Back Down
P.I.M.P. (Explicit)
Like My Style
 Poor Lil Rich
21 Questions
Don't Push Me
Gotta Make It to Heaven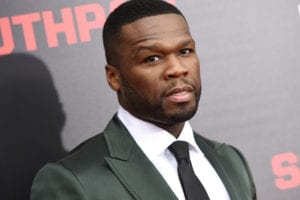 Check out the video above for more details
For more Hip Hop Throwbacks check us out at Hip Hop News Uncensored. It's the best YouTube channel for Hip Hop.