Young Thug Has Choice Words For People Questioning His Sexuality| Throwback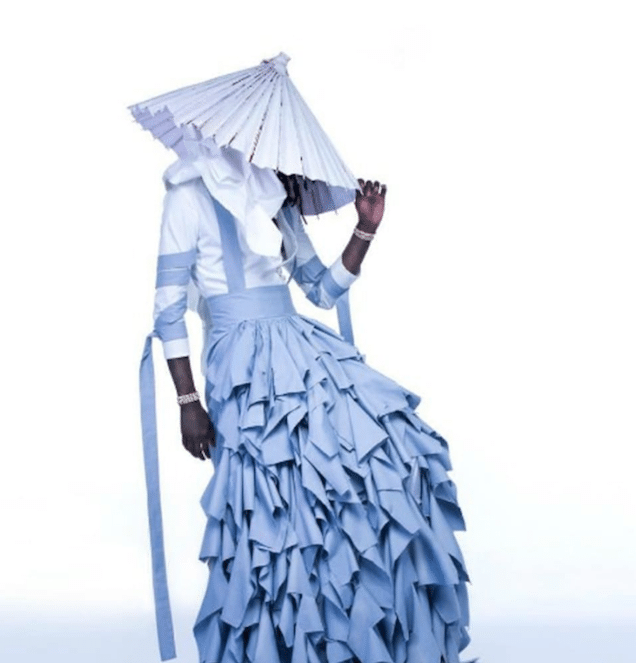 On the Uncensored Truth Podcast host O'God and Sam Ant break down the issue with Young Thug allegedly being called gay. This possibly started with the cover of his album, "Jeffrey", which features him in a white gown. Another reasons for the accusations could be due to a picture he released on Instagram with Lil Uzi Vert.
Young Thug faces criticism over wearing a dress
In the music industry, many artists have to endure criticism. Young Thug has definitely faced a plethora of criticism from other rappers, with many people accusing him of being gay. He came out with a response in the form of a rant video. Check out the video below.
For more Hip Hop Throwbacks go to our YouTube channel, Hip Hop News Uncensored