Jim Jones Signs With Jay Z's Roc Nation!!|Throwback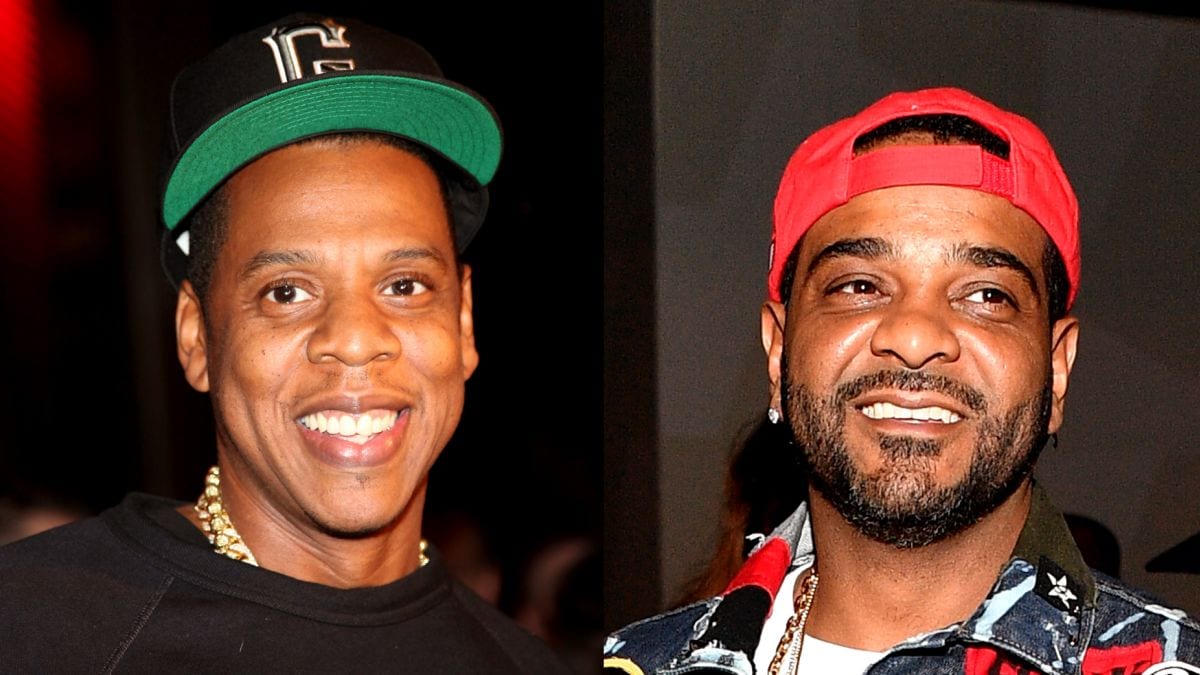 It looks like Jim Jones and Jay Z have put their beef to rest. Jones has signed to Roc Nation which is Jay Z company. Jones was so excited he went on his Instagram and leaked the news. Roc Nation is doing big business.
Here is some of what Jones said on Instagram:
"The fact that people are ready to forget the past and help me move forward to the next step of my career is very inspiring, said Jones."
This is really good news for Jones. Is it possible that Jay Z and Jim will do a collaboration together?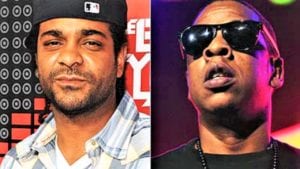 Check out the video above for more details
For more Hip Hop Throwbacks check us out at Hip Hop News Uncensored. It's the best YouTube channel for Hip Hop.