Meek Mill Slams Oschino's Mixtape|Throwback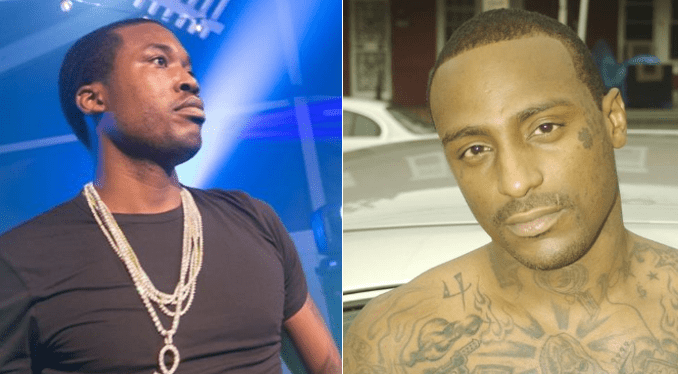 Philly rapper Meek Mill slams Oschino's mixtape via text message. Apparently, the relationship between the two rappers has gone sour. Did Meek really diss Oschino? Oschino took to Instagram to reveal the text messages that Meek sent. Supposedly, Oschino believes that Meek does not support other Philly artist. Meek was suppose to support Oschino mixtape. Allegedly, Meek went back on his word, according to Hot New Hip Hop.   A war of words ensued between Meek and Oschino.
Here is some of what was said:
"I look at his page, mu shit ain't up. I look again, his page deactivated. So I was talking about on Live, he must have been watching my page from somebody else's Live, " Oschino said in an IG video."I don't know what I said but whatever I said he caught feeling […] ya'll know he's a sissy ni**a."
Meek replied:
"Ya old a** should b a manager or something u tripping you don't got a win now Ima take advantage of ya bum ass" That corvette corny as shit step ya game up dawg! Ima let you hold my MAYBACH for a week u dinosaur. " Why would I post your corny ass mixtape."
Well that sums it up. Meek is not supporting Oschino's mixtape.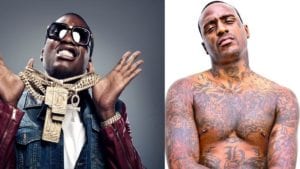 Check out the video above for more details
For more Hip Hop Throwbacks check us out at Hip Hop News Uncensored. It's the best YouTube channel for Hip Hop.