Today in Hip Hop History : Outkast's Stankonia Album was Released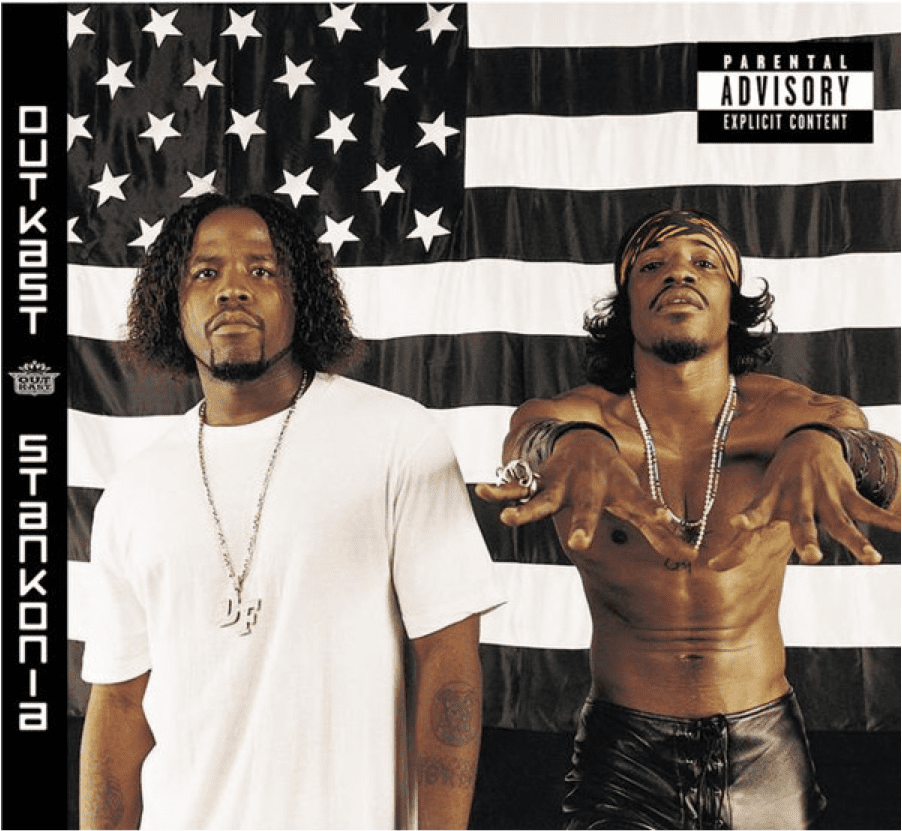 Outkast's Stankonia Album
Today marks 18 years since the release of Outkast's legendary album, Stankonia. The fourth studio album by the hip hop group, Outkast. Outkast's Stankonia album is critically acclaimed, and is frequently named one of the best hip hop albums ever made. The Stankonia debut at #2 in the billboard hot 100, but, obviously, rose above this rating, becoming one of the best albums ever made. Stankonia won Outkast the "Best Rap Album" and "Best Rap Performance by a Duo or Group" awards in the 2002 Grammy Awards.
The tracklist of the Stankonia album is as follows:
1. Intro
2. Gasoline Dreams
3. I'm Cool (Interlude)
4. So Fresh, So Clean
5. Ms. Jackson
6. Snappin' and Trappin'
7. D.F. (Interlude)
8. Spaghetti Junction
9. Kim & Cookie (Interlude)
10. I'll Call Before I Come
11. B.O.B
12. Xplosion
13. Good Hair (Interlude)
14. We Luv Deez Hoez
15. Humble Mumble
16. Drinkin' Again (Interlude)
17. ?
18. Red Velvet
19. Cruisin' in the ATL (Interlude)
20. Gangsta Shit
21. Toilet Tisha
22. Slum Beautiful
23. Pre-Nump (Interlude)
24. Stankonia (Stanklove)
Where does Stankonia rank on your favorite hip-hop albums of all time? What would you rate it?