Wallo 267 Gets Into An Altercation At Whole Foods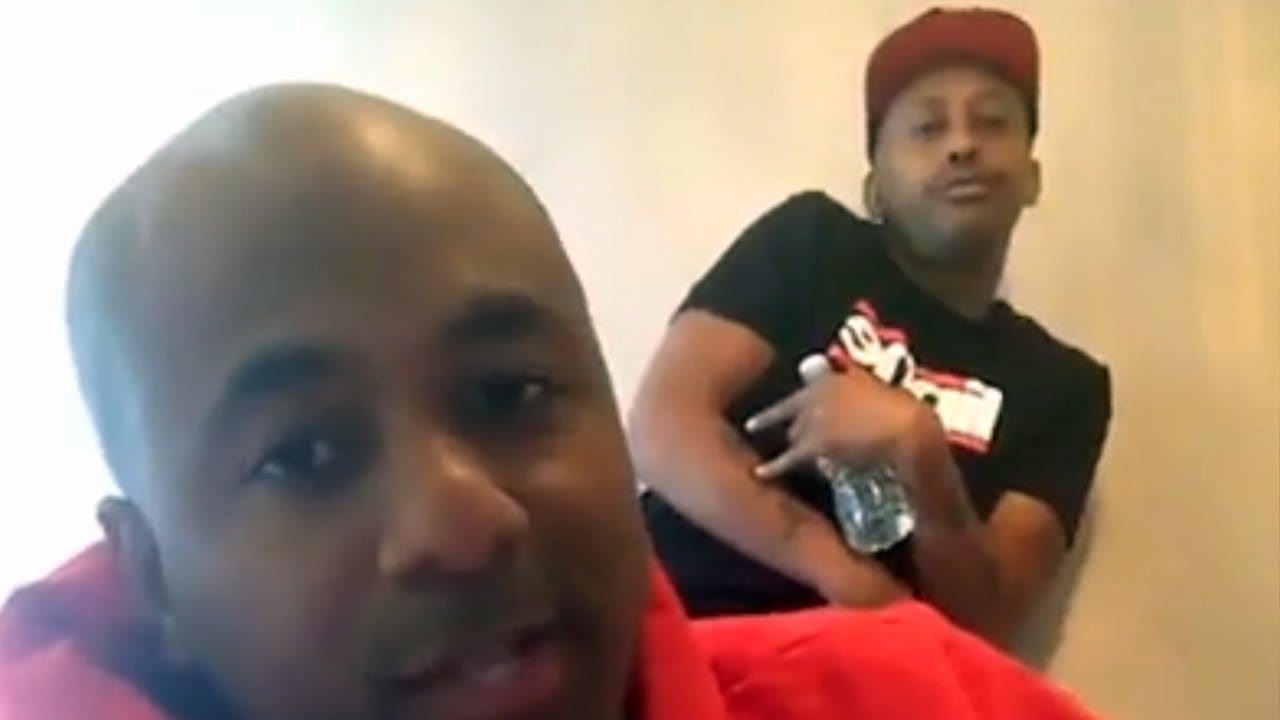 Wallace Peeples better known as Wallo 267 is a motivational speaker, coach and entrepreneur. Peeples is the cousin of rapper Nasir Fard, better known as Gillie Da Kid was in an altercation with a Whole Food Stores security guard. The hosts of the Uncensored Truth Podcast had a candid discussion about what happened to Peeples.
Why did the security guard single out Wallo 267?
Apparently, Peeples was on his way to a lecture and decided to stop in the Whole Foods store to get breakfast. He paid for his oatmeal and sat down in the cafe to eat. Peeples noticed the security guard watching him but did not think much of it. The security guard approached Peeples and made a remark insinuating that Peeples did not pay for the oatmeal. An argument broke out between Peeples and the security guard.
Wallo 267 questioned the guard about him assuming he did not pay for the oatmeal. Although, Peeples did not raise his voice at the guard it was clear that the guard's intent was to embarrass Peeples and to cause a scene. Good thing someone was taping the entire conversation because it could have turned into something really bad for  Peeples.
At one point during the argument Wallo 267 produced a receipt for the oatmeal. However, the guard did not apologize or make any attempt to diffuse the situation. It appeared the guard wanted the incident to become much more but Peeples maintained his composure.
Gillie Da Kid, Wallo 267's cousin called Whole Foods Store out
Fard went in hard on Whole Foods. It was obvious that his cousin,Wallo 267 was being racially profiled by the security guard. Clearly the guard was only watching Peeples. Fard let Whole Foods know that they are not going to take this situation lightly. In fact, Fard mentioned that they intend to seek legal counsel in the matter.
Racial profiling is occurring more and more in the US, just ask Wallo 267
There are many documented cases of racial profiling of African Americans. And unfortunately,since President Trump took office the number of incidents have increased considerably. Especially, with regard to the blatant disrespect of African Americans. As host of the Uncensored Truth pointed during their discussion they have both been targeted by police for various reasons in the past.
How many of us have been watched, pulled over, falsely accused of a crime because of the color of our skin? Unfortunately, these kinds of incidence will continue if we don't stand up for our rights. As the great Malcolm X stated: " By Any Means Necessary."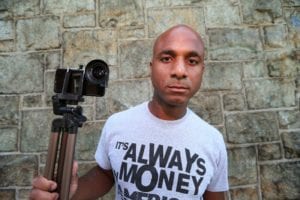 Check out the video above for more details
For more Hip Hop Entertainment News check us out at Hip Hop News Uncensored. It's the best YouTube channel for Hip Hop.