Singer Omarion To Have A B2K Docuseries!!!!!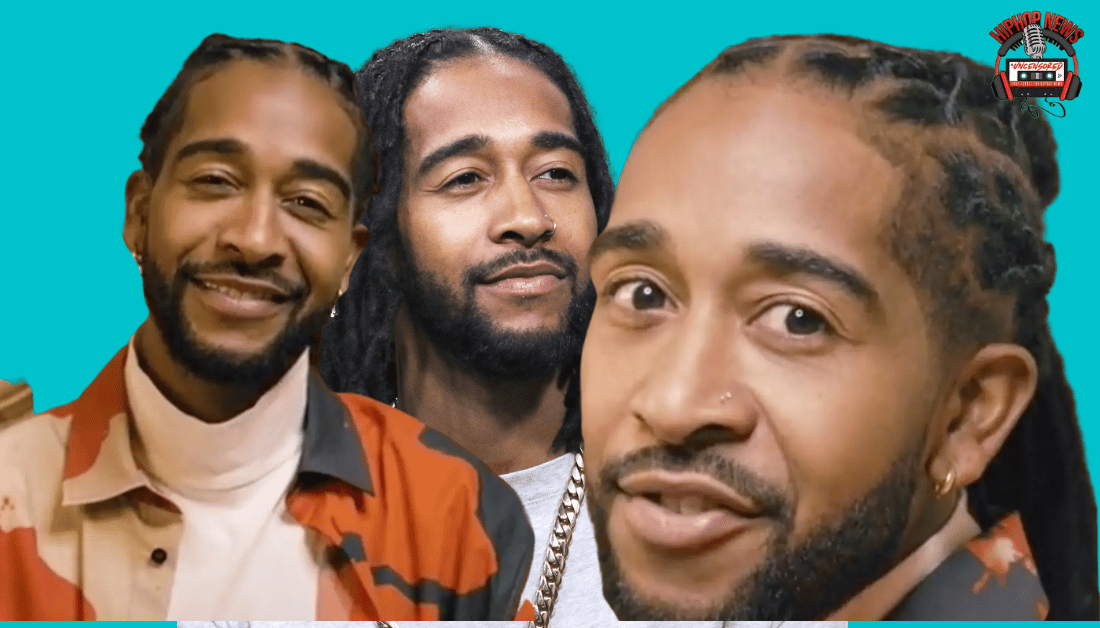 Singer Omarion To Have A B2K Docuseries!!!!! Omarion is a singer, actor, and a reality TV star. He will soon have a docuseries about his life.
Omarion's Brand New Docuseries!!!!!
According to essence.com, hot on the heels of his highly anticipated appearance on Verzuz and ensuing social media drama thereafter, Omarion is sharing an in-depth look at his  perspective in a newly announced documentary series.
Titled "Omega: The Gift and the Curse", the 5 part docuseries takes fans back to the 2019 Millennium Tour that found the R&B crooner reunited with his B2K bandmates for the first time in over a decade.
Omarion has teased that something major was on the way just days after Verzuz aired and his former bandmates had begun sending him taunting messages regarding his perceived loss of the friendly hit-for-hit singing battle against singer Mario.
7/7/22, the dark will come to light, is what Omarion posted on his Instagram page talking about the trailer for his up and coming documentary.
Spanning the length of the 2019 Millennium tour, the documentary trailer shows Omarion both clashing with and clinging to his  bandmates through major events and tour disruptions.
From Raz-B allegedly expressing violent tendencies and abruptly dropping out of the tour, to discovering news of the shocking death of Nipsey Hussle, to the eventual discovery that bandmate Lil Fizz had begun dating his former fiancé and mother of his two children, Apryl Jones, right under his nose.
Check Out The Video Below For The Trailer On Omarion's Soon To Come Docuseries!!!!!
In conclusion, "Omega: The Gift and the Curse is stated for release on July 21 on YouTube.
For More Entertainment, Movies, Music, and TV Show News, Go To The YouTube Channel, Hip Hop News Uncensored. It's The Best Channel For Hip Hop.