Did Rah Ali Put the Mitts on Cardi B?!?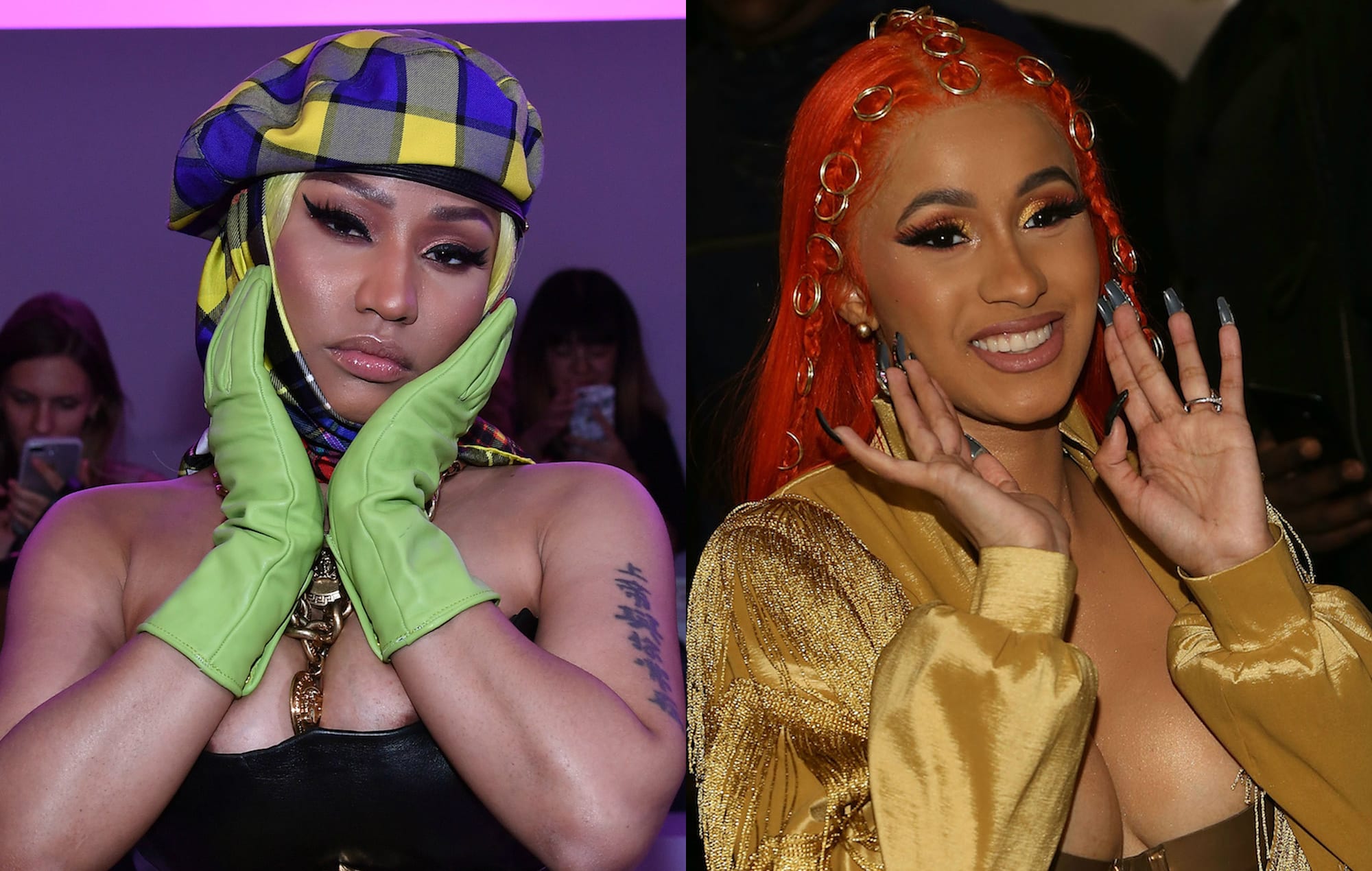 Here we go again. Rapper Nicki Minaj was on her radio show,Queen Radio, and went in on Cardi B. Apparently, Nicki referred to the incident at New York Fashion Week. At a after party allegedly Cardi lunged at Minaj. An argument ensued which resulted in Cardi being hit in the face by Nicki's bodyguard. Supposedly, it was Rah Ali that beat Cardi up on the second floor balcony, according to Pitch Fork..
Nicki you don't have beef with Cardi. Does Rah Ali?
It is clear that both of Nicki and Cardi have issues with each other. Allegedly, Cardi's sister Hennessy started the ball to rolling this time. Hennessy claimed that Nicki gave out Cardi's personal number to fans. And apparently, Nicki's fans texted threats to Cardi, her infant, and her husband, Offset.
Nicki got wind of what Hennessy was saying and went on her radio show, Queen Radio and totally trashed Cardi. Here is some of what Nicki said:
" Rah beat you so bad that I was mad at Rah. You went home and told people security hit you, and we let that ride for legal reasons. Anybody that wanna pull up the surveillance footage, I will give you $100,000." "The only rapper in the history of rap who can only talk about deals and songs she's supposedly turned down cuz she can't talk about a verse she's ever written. Fkn fraud.

I'll pay you to take a lie detector test about every claim I made on #QueenRadio. You won't. I must admit you're a convincing liar. You look me dead in my face & said you told ya man not to do the "no flags" video cuz I was dissing you. London on da Track got the same call."

Get on live & have the convo for the world to see. Do a lie detector test TOGETHER. Do and interview on #QueenRadio."

***ORRR we can both sit in a room together, hear a beat for the first time, and have ourselves FILMED WRITING TO IT!!!!" #DipVideo OUT NOW"
Do you all think Nicki was playing games with Cardi? Is she really willing to squash their beef or not? Now , you already know, Cardi fired back shots at Nicki. Here is some of what she said on social media:
"You lie so much you can't even keep up with your f*cking lies. First, you say your cameraman got the footage, but now you want to pay someone $100,000 if they give you the footage?"
Did Cardi B Catch a Fade from Rah Ali
As you can see Cardi was not having it. She made 11 Instagram post about Nicki. The footage we all saw on the incident during fashion week did not look like Rah Ali was in a fight with Cardi. So, what is Nicki really talking about. And, if Rah Ali did fight with Cardi where is the footage? This is getting so out of control. Just do a battle rap because obviously you both need to let off some steam.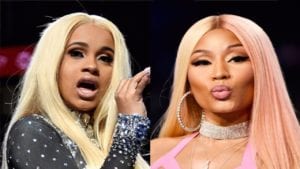 Check out the video above for more details
For more Hip Hop Entertainment News check us out at Hip Hop News Uncensored. It's the best YouTube channel for Hip Hop.