Jay Z Is The First Hip Hop Artist Inducted Into The Songwriters Hall of Fame |Throwback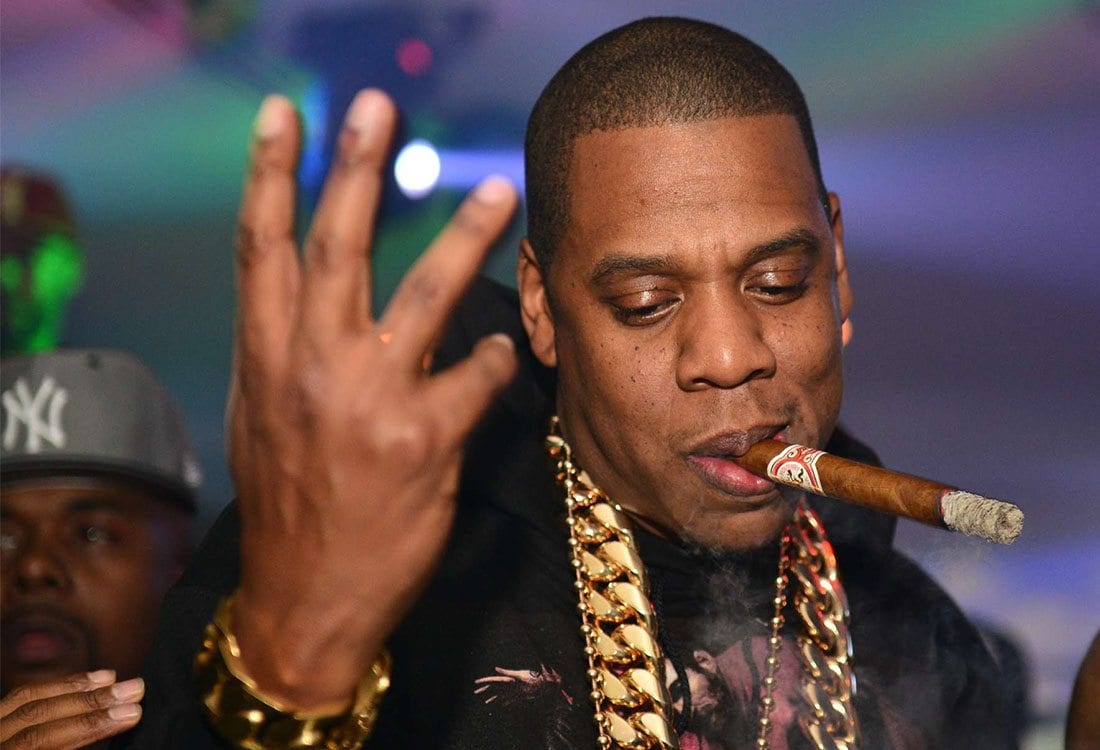 Jay Z is the first hip hop artist inducted into the Songwriters Hall of Fame. Rapper and music mogul Sean Carter aka Jay Z has been at the top of the music game for a long time. It was quite an honor for his music and songwriting abilities to be acknowledge by the music industry.
President Obama honored Jay for his accomplishment
The ceremony for Jay's induction into the songwriters Hall of Fame was held on Thursday. However, Jay was unable to attend due to his wife, famous singer Beyonce expecting to deliver their twins soon. His mother and grandmother attended the ceremony. Jay sent remarks to that were delivered by Jon Platt, CEO if Warner/Chappell Music Publishing.
President Obama congratulated Jay. Here is what the President had to say:
"no one who met us as young men expected us to be where we are today," adding "I'm pretty sure I'm still the only president to listen to Jay Z in the Oval Office."
And, Platt said:
"The hip – hop community has  a very long history of being told you're not songwriters, " Jay Z said through Platt. "This induction is a signal that your time has come and your time is now."
For the Hall, which has long favored traditional writers with an emphasis on classic melody and songcraft, this was a big step in finally recognizing one of the most popular forms of music, according to Forbes writer, Melinda Newman.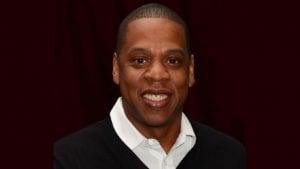 Check out the video above for more details
For more Hip Hop Throwbacks check us out at Hip Hop News Uncensored. It's the best YouTube channel for Hip Hop.