Redman Rips A Sick Freestyle Over Beanie Sigel's Beat!!Throwback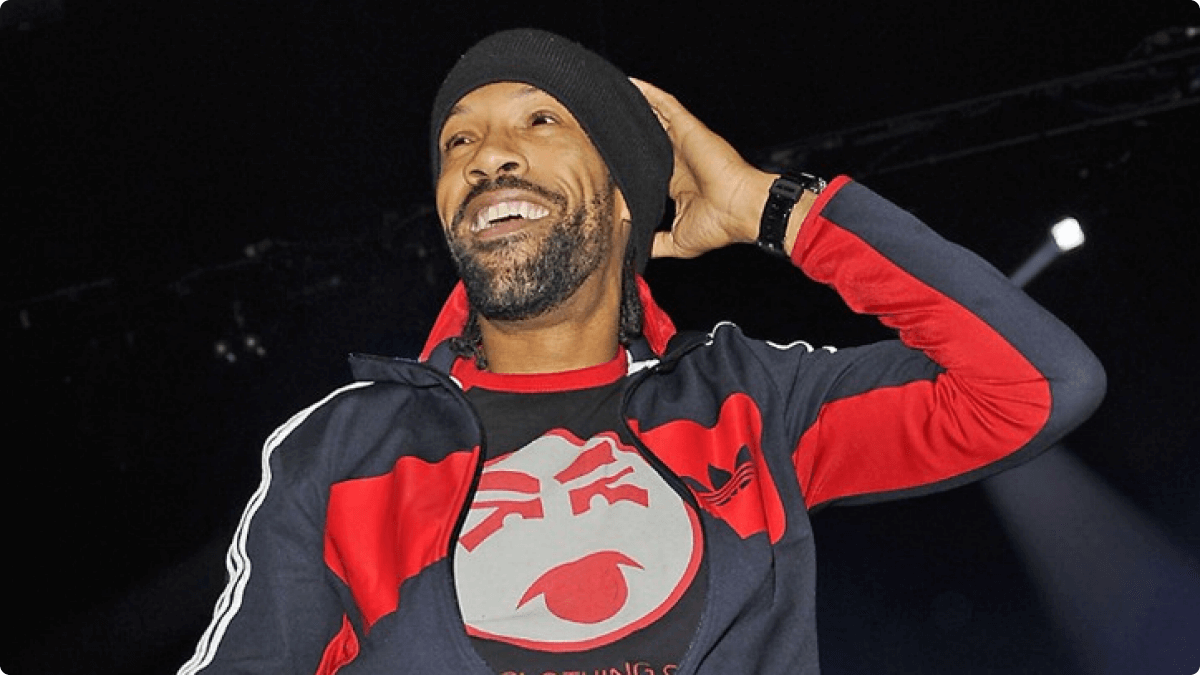 Rapper Reginald Noble better known as Redman is a Grammy Award winner. He is best known for his collaborations with Method Man. Also, he was the star of  the hit movie How High. He was in the first season of The Dave Chapelle Show where he did a skit selling bathroom products. Redman's third album Muddy Waters produced two hit songs Whateva Man and It's Like That My Big Brother. Now, he spits bars over a Beanie Sigel song.
Redman can freestyle over almost anyone's beat
Rapper Beanie Sigel should be honored that a veteran rapper could take his beat and freestyle with such ease.  Anyone who can take every letter of the Alphabet and spit a bar for each is awesome in my opinion. Check out the video below.
https://www.youtube.com/watch?v=P_kLm8uYW_g
For more Hip Hop Throwback News go to our YouTube channel, Hip Hop News Uncensored